This decluttering rule is said to be a game-changer for getting rid of 'just in case' items – but we're not convinced
Is it *really* that effective?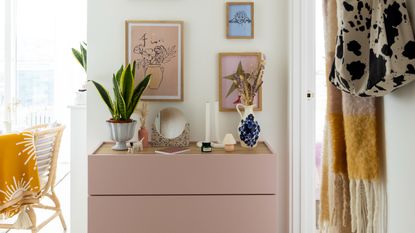 (Image credit: Future PLC/David Giles)
If there's anything you should know about me, it's that I'll always be up to try a new decluttering method – and the 20/20 decluttering rule is one that struck my interest as someone wildly guilty of always holding onto 'just in case' items.
Recently, I've discovered what my clutter says about me, and I'm well-versed in keeping anything and everything on the off chance I'll need it one day. But of course, that rarely ever happens. Various methods such as the 12:12:12 decluttering challenge have helped me immensely, so naturally, I'm always on the prowl for more.
However, after further digging, the 20/20 decluttering rule might perhaps not be everything we imagined it to be and here's why...
20/20 decluttering rule
The 20/20 decluttering rule was created by The Minimalists, Joshua Fields Millburn and Ryan Nicodemus. The rule basically states that if you're ever struggling to let go of something while tackling the mammoth task of your decluttering checklist, consider two things:
Can you replace it for less than £20?
Can you replace it in less than 20 minutes?
If your item of choice meets that criteria and you rarely ever reach for it, their advice is to get rid of it. As a result of following this rule, Joshua and Ryan found that they rarely or never needed the items they got rid of again. In the off-chance they did, they were quick enough to replace.
While this is all well and good in theory for a mass cleanout, the cost of living crisis is real and many are pinching pennies trying to save energy at home so who would we be if we just blindly advocated for making you get rid of all your 'just in case' items and suggested you simply buy them again?
So, how effective is the 20/20 decluttering rule really?
'The 20/20 decluttering rule isn't a method designed to be lived by to the letter, where you chuck out every item in your home that costs less than £20,' starts Gillian Gudgeon, APDO member and founder of Restore the Calm. 'It's a gauge to help you better judge your belongings and whether they deserve a place in your home.'
'The 20/20 method can be an effective way of weighing up the usefulness of items that we rarely ever use or keep for 'just in case' scenarios, such as the mysterious blue cable (you don't know what it is but it might come in handy).'
However, if these cheap, rarely-used items are cluttering up your home and making you feel unhappy, then the 20/20 rule might work its magic in that department, as would the popular KonMari method.
But, you may ask yourself, what if I end up needing that thing I just got rid of? Do I have to buy it all over again?
'We've become so accustomed to purchasing everything we need and don't tend to borrow from friends or neighbours so much, so consider this too,' adds Gillian. And this goes both ways, as something you're getting rid of might be exactly what someone else is looking for.
'Items can be sold, donated and given away free – there are so many places, organisations and ways of passing on your unwanted items that there's little reason for it to end up in a landfill.'
Mind you, these are just a couple of ways to practice more sustainable decluttering.
And if you've decided that after all of this, you just want to hold onto your 'just in case' items to avoid the faff of having to buy them again or ask a friend, my top tip would be to just keep it all in a tucked away box – out of sight, out of mind (big shout out to the game-changing tidy toss organisation method for this one).
So, what do you say? Are you convinced by the 20/20 rule, or will you just be sticking with other decluttering methods?
Get the Ideal Home Newsletter
Sign up to our newsletter for style and decor inspiration, house makeovers, project advice and more.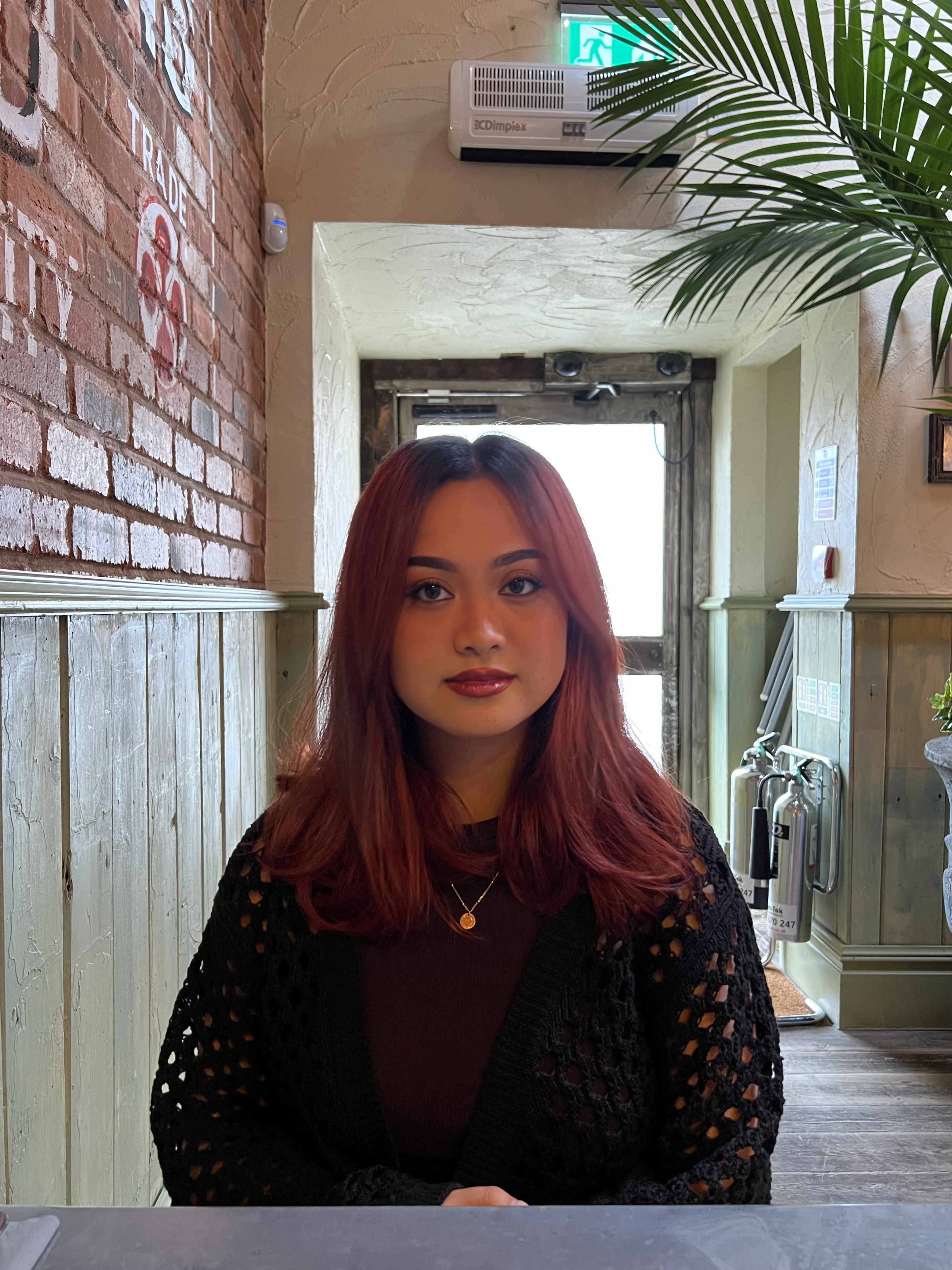 Jullia Joson is Ideal Home's Junior Writer. She's always loved all things homes and interiors, graduating with a bachelor's degree in Architectural Studies from the University of Nottingham in 2022. Previously, she was an Intern Editor for ArchDaily. Now focused on news stories, Jullia can be found down the TikTok and Pinterest rabbit hole scrolling through any new and upcoming trends, hacks, and home inspiration.