How to store an artificial Christmas tree - experts all agree you need to invest in this dedicated storage solution
Keep your artificial Christmas tree looking like new for years to come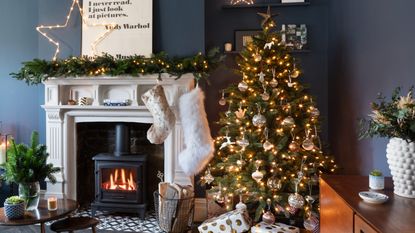 (Image credit: Future PLC/Nathalie Priem)
It might seem a little early to be considering how to store a Christmas, but if you don't want to be caught out at the start of January with no easy way to put your tree away you best start planning your storage options now.
If you're planning on investing in one of the best artificial Christmas trees this year or have already taken the plunge, you'll want to make sure that it looks just as good for years to come. Your hardworking tree needs dedicated storage too to protect it from getting squashed, damaged and potentially nibbled by mice.
Like with ways to store Christmas decorations, there are more than one way that you can store and protect your tree from damage. However, the one thing all our experts agree on is that you need to invest in a dedicated storage solution for your tree, as its original cardboard box really won't cut it.
How to store a Christmas tree
There are two ways to best store an artificial Christmas tree, and its original cardboard box is sadly not one of them.
'Over time, cardboard boxes can get damaged,' says Jennifer Derry, chief merchandise and design expert from Balsam Hill, a brand that knows how important an adequate storage solution for your tree is, given most of the company's artificial trees already come equipped with a storage bag.
Storage bag
A Christmas tree storage bag is one of the best ways to store your tree. 'A bag made of a strong material is a great way of storing your tree to keep it in great condition for years to come,' Jennifer continues.
Ben Wightman, product expert at Christmas Tree World, adds, 'Christmas tree storage bags are specifically designed to protect artificial Christmas trees, shielding them from dust, pests, and environmental factors like mould that may cause damage over time. Investing in a good storage bag is a practical and cost-effective way to preserve the integrity of your artificial tree ensuring its longevity for many festive seasons to come.'
'From the first season of use your tree will fluff up, so a storage bag is a great way to ensure you don't damage the branches when you pack it away,' he concludes.
Christmas Tree Storage Bag
From the makers of one of our favourite faux trees, you can trust this storage bag is up to the job of protecting your tree. The handy bag includes extra space for decorations and is zip-locked, with sturdy cotton handles for easy manoeuvring.
Zober Premium Jumbo Christmas Tree Storage Bag
This tear-proof bag can fit up to a 9ft tree and comes with a five year warranty which will help to extend the life of your tree for many Christmas' to come.
Storage box
A designated hard box to store your Christmas tree in the second effective option, and one favoured by professional organisers as it can be stacked with your other decoration boxes.
Siân Pelleschi, professional organiser and owner of Sorted!, prefers this solution over the storage bag. 'I'd suggest investing in a good storage box with a lid that's adequate for the size of the tree. Firstly, because it's a solid structure to contain the tree and keep it safe from being knocked. Secondly, because it then allows you to store other items on top of it and takes up better space when storing away.'
Siân Pelleschi is the owner of Sorted!, a Cheshire-based home and office decluttering and organising service, and the current President of APDO - the Association of Professional Declutterers and Organisers. With Sorted!, she aims to take away the stress and hassle that everyday life can sometimes bring, both in your home and working environment.
Really Useful 77L Christmas Tree Storage Box - Clear
This box will fit a 6 to 7 ft tree and has two handy handles to easily move it around.
Strata Clear Christmas tree storage box
This storage box is strong and sturdy, ideal for stacking with other Christmas decoration boxes.
FAQ
Is it better to store a Christmas tree in a bag or a box?
A cardboard box is definitely a no-no if you want to keep your tree looking pristine for many Christmas' to come. However, according to our experts its a tie between whether it is best to store a Christmas tree in a bag or a plastic box.
It will all come down to what storage you have, how big your tree is, and whether you can move it on your own or will need help. If your storage is limited, and you need to be able to easily carry your Christmas tree around the house on your own a bag is the best option. However, if you're looking to stack your decorations when out of season and have someone to give you a hand when putting your tree a way a stackable box is a brilliant option.
Whichever you decide to go for, it will still be an upgrade from the original cardboard box which sadly can't stand up to the test of time, pests, damp and mould.
Get the Ideal Home Newsletter
Sign up to our newsletter for style and decor inspiration, house makeovers, project advice and more.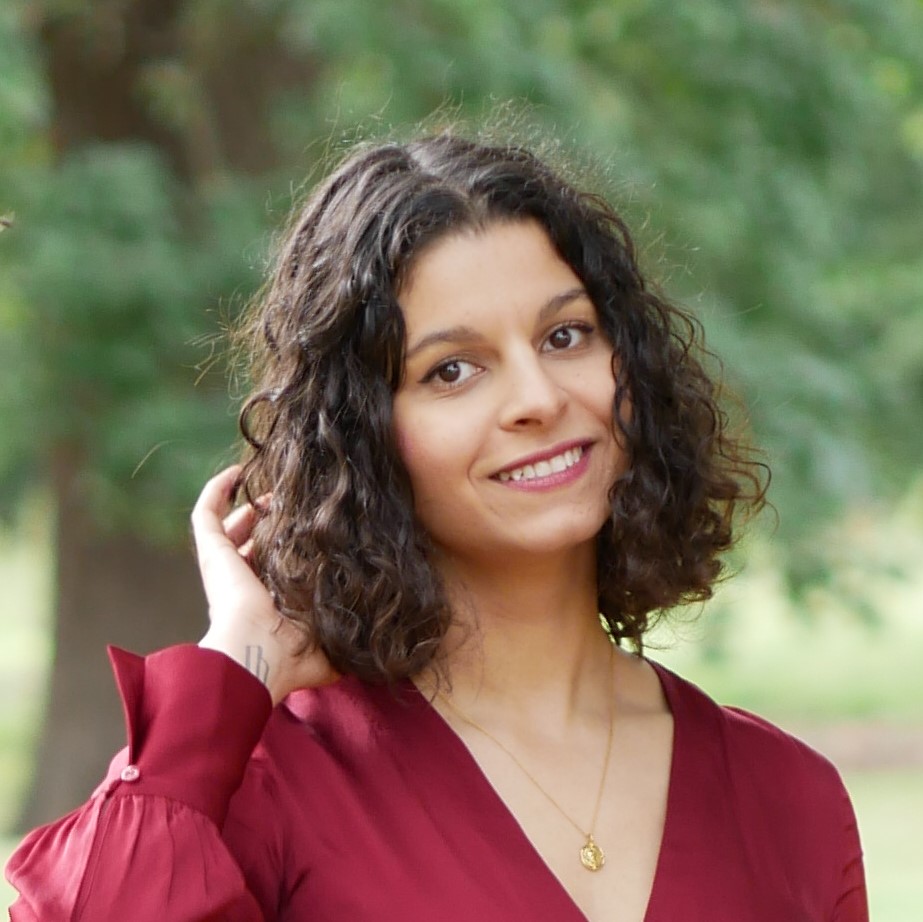 Sara Hesikova has been Ideal Home's News Writer since July 2023, bringing the Ideal Home's readership breaking news stories from the world of home and interiors. Graduating from London College of Fashion with a bachelor's degree in fashion journalism in 2016, she got her start in niche fashion and lifestyle magazines like Glass and Alvar as a writer and editor before making the leap into interiors. She feels the two are intrinsically connected - if someone puts an effort into what they wear, they most likely also care about what they surround themselves with.