These are the homeware trends that will be out of fashion in 2022
We're waving goodbye to bum vases and Japandi
Before we know it, we'll be making New Year's resolutions, turning over a new page in our 2022 diaries, and itching to give our homes a refresh. Because January just does that to us.
Once Christmas decorations are packed away, we'll be ruthlessly clearing out clutter and treating ourselves to a few new on-trend homeware pieces. Over on Instagram, we asked you which home decor trends should be left behind in 2021, out of Japandi and Cottagecore.
The homeware trends to leave in 2021
It was a pretty even split, but you voted for Japandi as the trend to say goodbye to in 2021. Japandi received 53% of the votes, while Cottagecore had 47%.
Both have been huge living room trends this year. They're also ones we were actually anticipating seeing more of - but that's where the similarities end.
While the combination of Japanese and Scandi styles is neutral and minimalist yet inviting, cottagecore celebrates a nostalgic country lifestyle and bringing back the vibrant chintz.
Recent research by Atlas Ceramics also suggests that Japandi and Cottagecore peaked in 2021. The online tiling retailer examined Google Search data and found these two styles were among the ten most short-lived trends this year.
Coming in at first place is the female body candle, which we couldn't get enough of last winter. However, since April, the search for female-form-inspired candles plummeted 444%.
Most short-lived trends of 2021
These are the ten trends that had a BIG moment in 2021, but haven't stuck around - according to Atlas Ceramics. This is based on how much search levels for them have fluctuated over the last six months.
Female Body Candle, 444.1%
Cottagecore, 250.1%
Boucle Chairs, 232.2%
Bum Vases, 159.8%
Twisted Candles, 157.6%
Japandi Style, 148.3%
Colour-Blocked Walls, 94.4%
Bust Vases, 94.3%
Shell Vases, 77.6%
Mushroom Lamps, 59.0%
Confession time: we'll never stop dreaming of owning a cute Murano mushroom lamp, and we love a touch of cottagecore. All things in moderation, eh?
As for interiors trends we think will be building momentum in 2022, we're putting our money on a flouncy, regency era-inspired style with frills. And since a purple was announced as the Pantone Colour of the Year 2022, we'll be seeing plenty of this royal shade...
Will you be giving your home an update this year?
Get the Ideal Home Newsletter
Sign up to our newsletter for style and decor inspiration, house makeovers, project advice and more.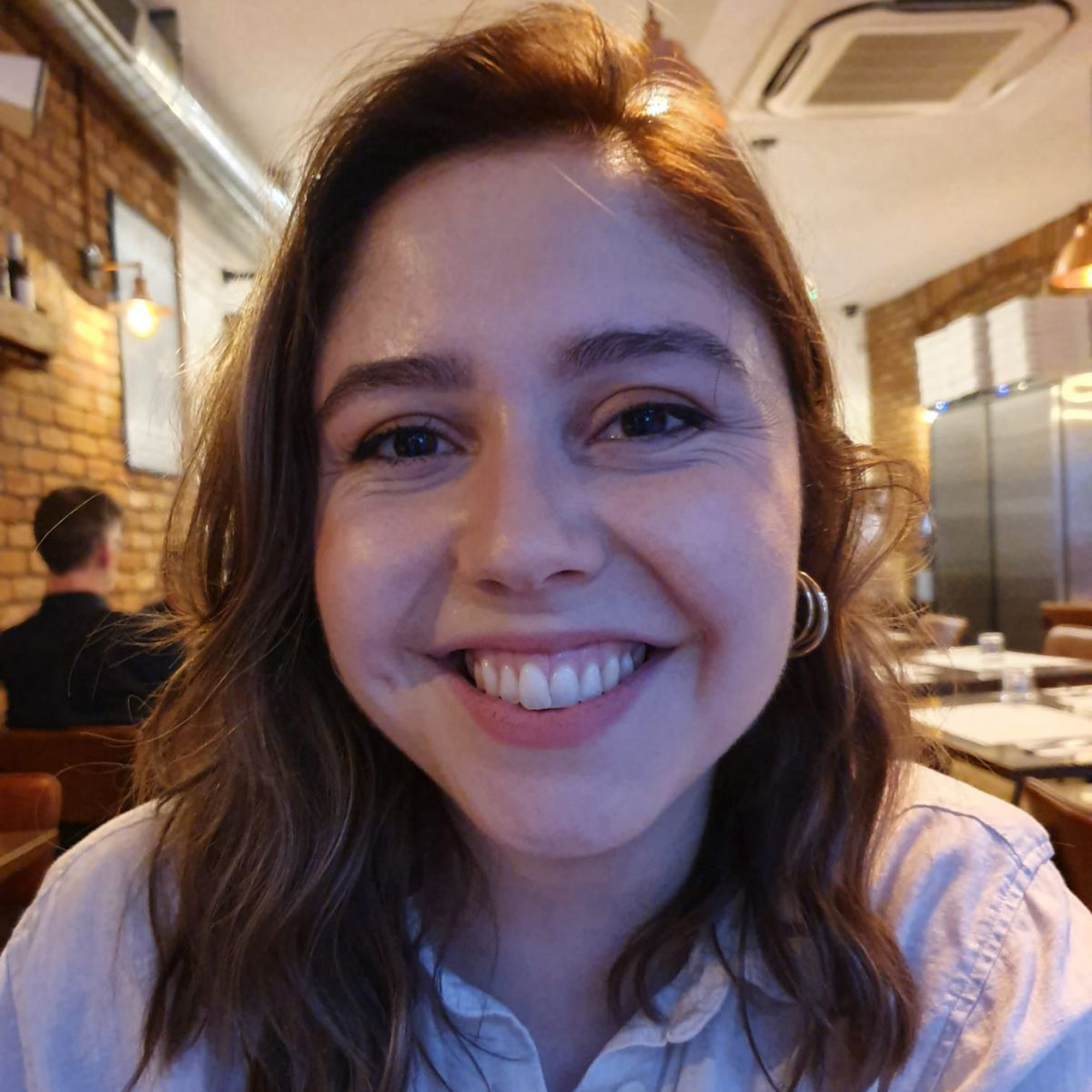 Millie Hurst was Senior Content Editor at Ideal Home from 2020-2022, and is now Section Editor at Homes & Gardens. Before stepping into the world of interiors, she worked as a Senior SEO Editor for News UK in both London and New York. You can usually find her looking up trending terms and finding real-life budget makeovers our readers love. Millie came up with the website's daily dupes article which gives readers ways to curate a stylish home for less.