The best reusable advent calendars – stylish, affordable and timeless designs that will last
Transform your Christmas countdown with our pick of the best reusable advent calendars (including Mrs Hinch's favourite!)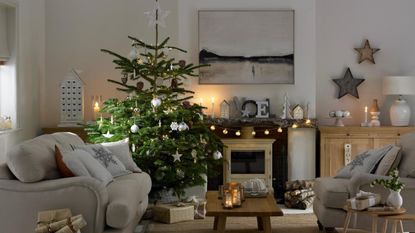 (Image credit: Future PLC/David Brittain)
The best reusable advent calendars will become a part of our home's Christmas traditions for years to come. Many of us are shunning flimsy disposable advent calendars in favour of something that has a little more longevity.
Over on Etsy, in fact, searches for personalised Christmas advent calendars have increased by 7% compared to the same time last year. And it's not hard to see why.
'Advent calendars bring daily moments of joy and anticipation,' says Dayna Isom Johnson, Etsy trend expert.
'Each morning, a new window is opened, unveiling a small surprise – a piece of chocolate, a tiny trinket, or a heartwarming message. This ritual not only counts down the days to Christmas but also infuses the holiday season with a sense of wonder and delight.'
The best reusable advent calendars
So, what are the perks of opting for a reusable advent calendar over, say, a classic cardboard number filled with chocolate or beauty products?
'I particularly love reusable advent calendars as they can be totally bespoke to that person's taste and are something that you can keep forever and pass down for generations to come,' says Dayna.
With that in mind, then, we're here to elevate your Christmas countdown with our pick of the best reusable advent calendars available to buy this year...
The best reusable advent calendars UK 2023
'I think reusable advent calendar are so much better than branded ones, not only because they are a lot kinder to the planet,' says Alessia Armenise, the founder and editor of Pretty Slow and host of the Pretty Good Business podcast.
Based in Paris, Alessia is a talented trilingual writer and editor, as well as an expert in all things lifestyle and travel-related. To learn more from her, you can subscribe to her newsletter, The Toe, read her webzine, Pretty Slow Life, or listen to her podcast, Pretty Good Business.
Alessoa goes on to note that choosing a reusable advent calendar over a disposable one also 'gives you an opportunity to really show the person you are gifting the calendar to that you know them well and you really care about them'.
'So even if you are not a sustainability advocate you should still think about creating a special treat for your loved ones this Christmas,' she says.
FAQs:
What are the benefits of a reusable advent calendar?
The three main benefits of using a reusable advent calendar are, according to Alessia, as follows:
1. They are eco-friendly, so you will give the planet a break
2. You will be able to choose every item which mean that the person receiving the gift will feel extra special
3. There is a lot less risk of being underwhelmed by the content of the calendar since you will be the one choosing everything
What should you fill a reusable advent calendar with?
There are plenty of options when it comes to filling your reusable advent calendar. You can keep it simple with sweets, chocolates, or homemade biscuits, of course, or you could pop decorations inside each pouch to add to the Christmas tree each day. You could also try wrapped gifts (small trinkets and toys work well), or even clues to festive activities that you have planned for the day ahead. The world is your oyster, quite frankly!
'I think the secret to make a good reusable calendar is really knowing the person you are gifting it to so you can choose things that they will definitely like,' adds Alessia.
What to look for in a reusable advent calendar?
Ideally, you'll want your reusable advent calendar to last for years to come. With that in mind, then, look for quality and durable materials – as well as robust designs. Make sure you know, too, how you will be displaying it: will it hang from a sturdy string, for example, or is it free-standing? And it's also a good idea to make sure the drawers aren't too flimsy or small, as there's nothing worse than buying a reusable advent calendar that you can't fit anything in!
With that in mind, then, we're off to try and choose which of the best reusable advent calendars will be gracing our home for years to come. Now the John Lewis Christmas advert 2023 has landed the countdown is well and truly on.
We'll race you to the checkouts...
Get the Ideal Home Newsletter
Sign up to our newsletter for style and decor inspiration, house makeovers, project advice and more.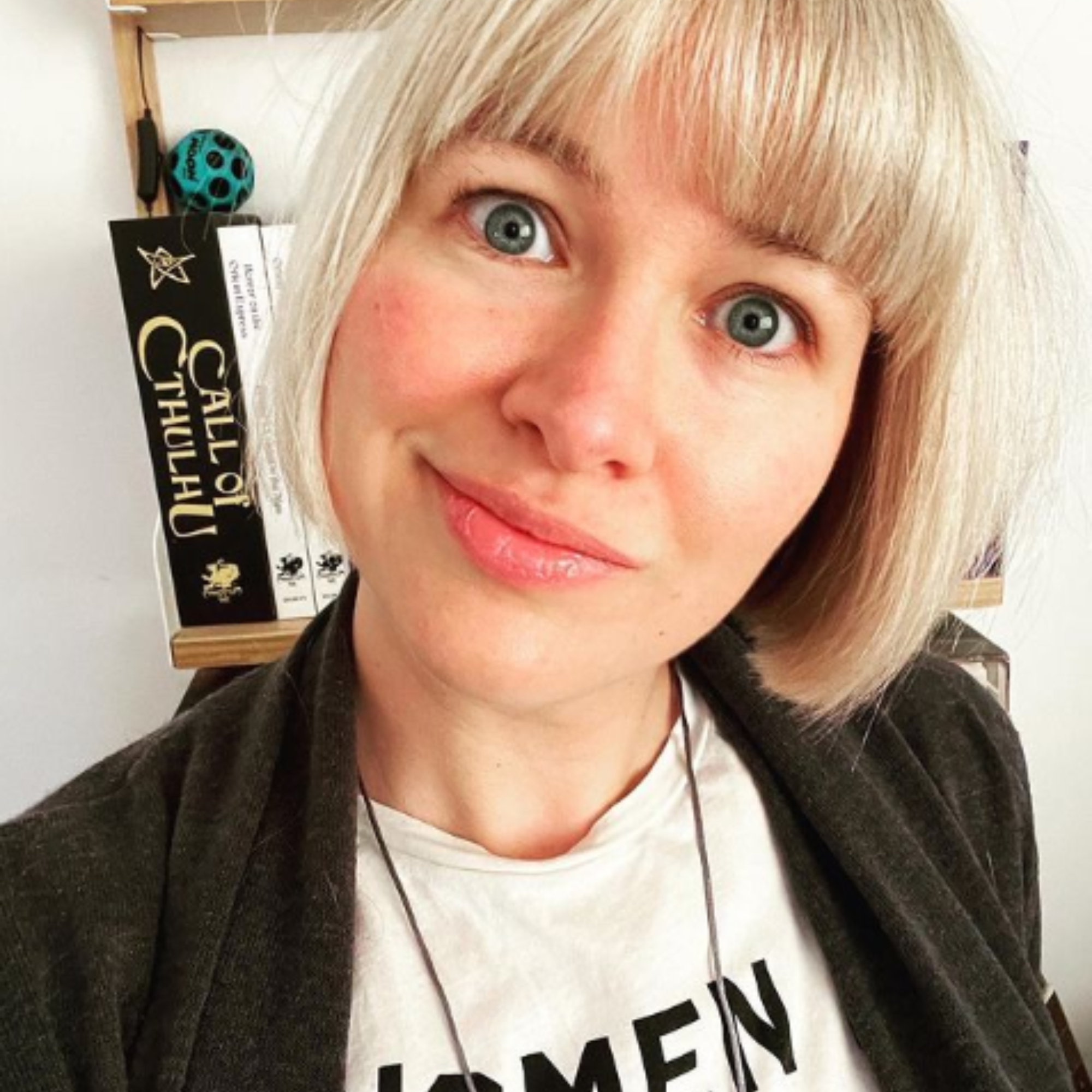 Kayleigh Dray became Ideal Home's Acting Content Editor in the spring of 2023, and is very excited to get to work. She joins the team after a decade-long career working as a journalist and editor across a number of leading lifestyle brands, both in-house and as a freelancer.