These are the veggies supermodel Kate Moss is growing in her garden's vegetable patch right now
Is Kate Moss the new gardening trend setter?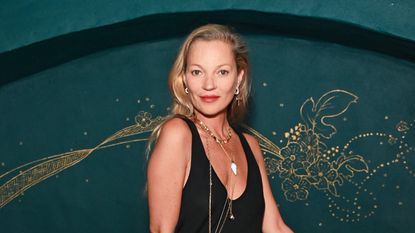 (Image credit: Getty Images/Dave Bennett)
Supermodel Kate Moss, who was practically the face of 90s fashion, is a changed woman now. She left the party girl persona behind along with her big city life in native London and swapped it for a more wholesome, quieter and slower style of living in the Cotswolds. There she focuses on her well-being – physical, mental, and spiritual – and her vegetable patch.
Her Grade II-listed country house comes with a generously sized garden, as one would expect, and Kate takes full advantage of it – both for gardening and moonbathing (a practice of fully exposing oneself to the moon and absorbing its supposed lunar energy). And she is all set to soon be dictating garden trends as she used to set them in fashion.
In her recent interview with The Times, talking all things life, the model shared some essential garden ideas as she revealed what vegetables she's currently growing in her vegetable patch – and we're following suit.
The vegetables that Kate Moss is growing in her vegetable patch
These days, Kate fully embraces her country lifestyle as she doesn't only garden but also regularly goes wild swimming. 'In a secret place, in the middle of lots of fields and only the villagers are allowed to use it,' she said in her interview.
Kate's garden influencer era is not all that new though. We've already been obsessing over Kate Moss's gardening tool box. And now we're all about the vegetables she grows. Incidentally, some of which happen to be the easiest vegetables to grow that are beginner-approved. So even if you're not a gardening pro, you can safely have a go at these.
So what are these vegetables that the now green-fingered Kate Moss is growing right now and makes Sunday lunches with for her daughter Lila? Apparently, it's potatoes, onions, garlic, tomatoes, lettuce, and rocket.
Ideal Home's Content Editor and gardening enthusiast, Kayleigh Dray, approves and says that some of these are the best vegetables to sow in October. Perfect timing!
'If you're hoping to recreate Kate Moss's vegetable plot in your own garden, you're in luck: the supermodel has actually picked out some of the easiest vegetables to grow for anyone new at gardening,' assures Kayleigh.
'Better still, you can actually sow potatoes, onions, garlic and salad leaves over the autumn, too, which means you don't have to wait until next year to get started! You'll have to wait until next year to harvest your onions and garlic, but you could get a good crop of potatoes ready in time for Christmas dinner if you're quick – and lettuce and rocket are pretty fast-growing, too!'
So if you want to follow in the It girl's gardening footsteps, it sounds simple and doable enough.
Get the Ideal Home Newsletter
Sign up to our newsletter for style and decor inspiration, house makeovers, project advice and more.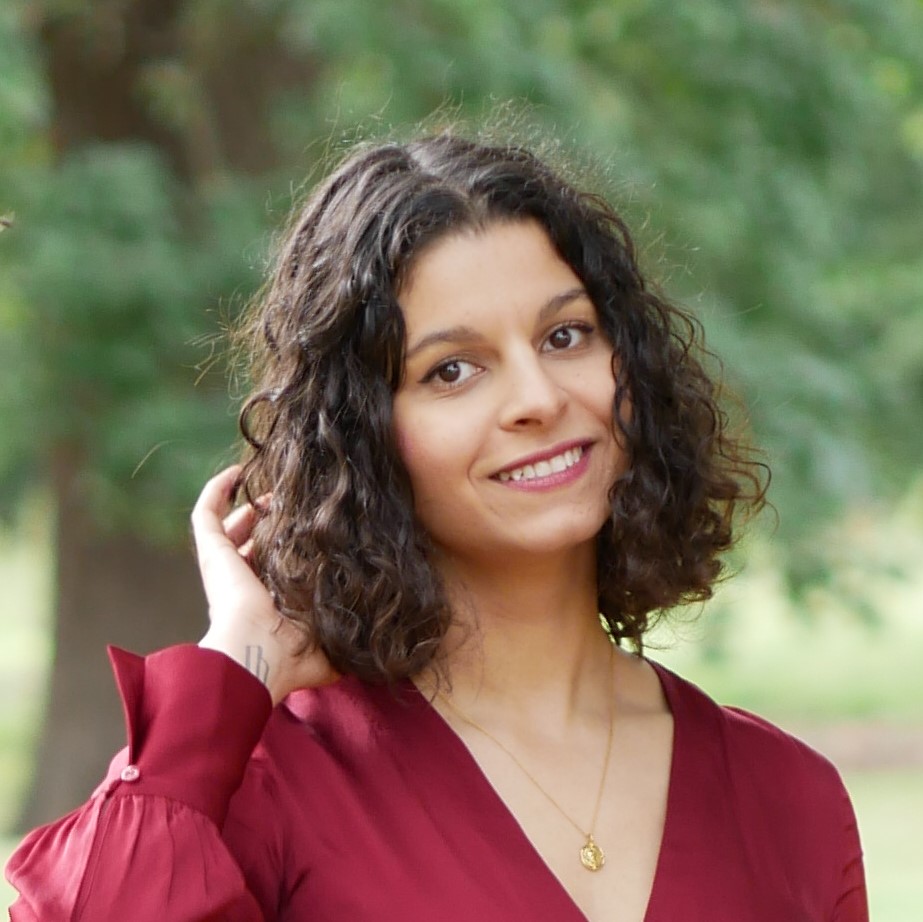 Sara Hesikova has been Ideal Home's News Writer since July 2023, bringing the Ideal Home's readership breaking news stories from the world of home and interiors. Graduating from London College of Fashion with a bachelor's degree in fashion journalism in 2016, she got her start in niche fashion and lifestyle magazines like Glass and Alvar as a writer and editor before making the leap into interiors. She feels the two are intrinsically connected - if someone puts an effort into what they wear, they most likely also care about what they surround themselves with.