Say goodbye to dusty blinds with this simple £1 cleaning hack (you probably already have it in your cupboard)
Tend to this often-forgotten place of the house to clean with this easy trick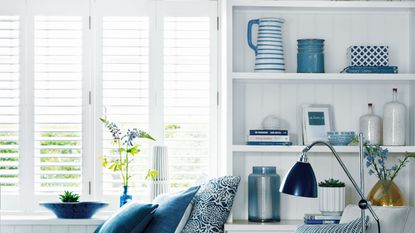 (Image credit: Future PLC/Dominic Blackmore)
Let's be honest. Our window blinds are admittedly a part of our homes that we tend to skip over countless times during our day to day cleans, no matter how many times we add the task to our to-do lists. Often, it's more hassle than it's worth. However, we've found an easy cleaning hack that might be the solution to low-effort, spotless blinds.
When it comes to cleaning hacks, there's always a handful that float around claiming to be game-changing, however, only a couple of them are truly a dime a dozen. We've got to admit, not even the best cleaning products can make the task of cleaning window blinds appear more desirable – but one's definitely caught our eye, so hear us out: dryer sheets.
Dryer sheet blinds cleaning hack
Yes, the rumours are true – dryer sheets are not only reserved for laundry wash days but also for cleaning your blinds. Simply grab a sheet and wipe down each slat, replacing each sheet once it accumulates too much dust and debris.
TikTok user and cleaning fanatic, @cleanwith_kayleigh, demonstrated the hack to over 2 million of her followers using the Fabulosa Tumble Dryer Sheets, which will only set you back £1.79 at Fabulosa or your local supermarket.
'Dryer sheets are designed with a slight electrostatic charge that works wonders for attracting and capturing dust,' explains Leah Aspinall, head of design at Blinds 2go.
'They do this while leaving behind a subtle fragrance that freshens up the air around your windows. Due to the electrostatic charge, you're not just cleaning your blinds once but also reducing the likelihood of future dust buildup.'
If you're familiar with the hack of using kitchen tongs to clean blinds, you could even combine the two for ultimate blind cleaning efficiency.
However, as with any cleaning hack, there are some considerations to be had when using dryer sheets to keep this window treatment in tip-top shape.
'It's important to consider the material of the blinds when using dryer sheets,' warns Dan Smith at Express Essex Blinds. 'For delicate materials such as wood or fabric blinds, dryer sheets are a gentle option that is less likely to cause scratches or damage.'
'However, it is advisable to test a small, inconspicuous area first to ensure that the dryer sheet does not cause any discolouration or adverse effects.'
'If you choose to use dryer sheets for cleaning blinds, it is advisable to select unscented or hypoallergenic options to minimise the risk of allergic reactions,' suggests Ava Wilson, chief editor at Unclutterer. 'After using a dryer sheet, it is a good practice to wipe the blinds with a damp cloth to remove any residue that may have been left behind.'
And of course, while cleaning blinds with dryer sheets is a super simple way to go about the task, they might not be the best solution for heavy grime or extremely soiled blinds.
In those cases, Leah from Blinds 2go recommends considering pairing your dryer sheet routine with occasional deeper cleaning methods, such as using your hoover with brush attachment to gently remove dirt.
Get the Ideal Home Newsletter
Sign up to our newsletter for style and decor inspiration, house makeovers, project advice and more.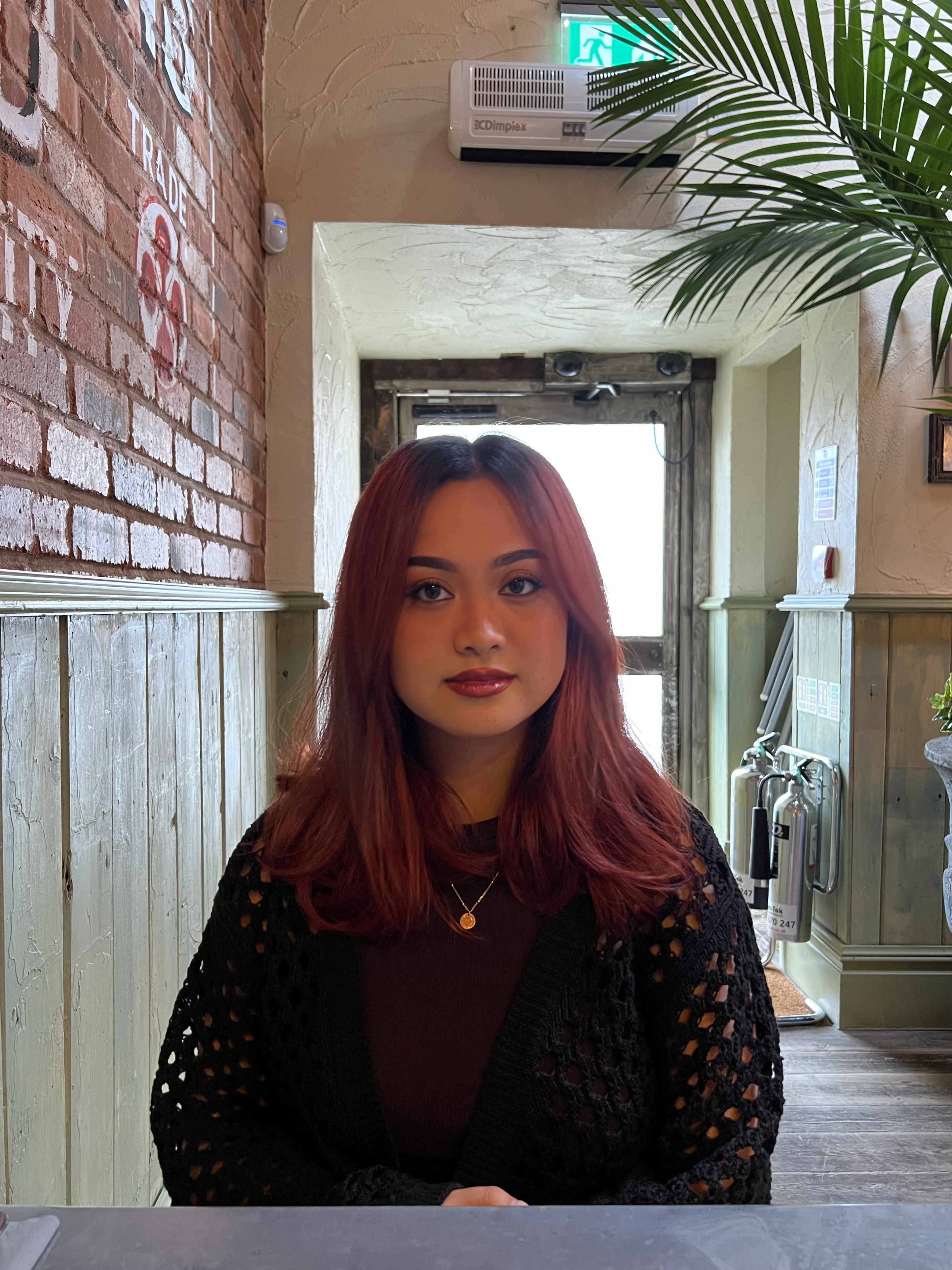 Jullia Joson is Ideal Home's Junior Writer. She's always loved all things homes and interiors, graduating with a bachelor's degree in Architectural Studies from the University of Nottingham in 2022. Previously, she was an Intern Editor for ArchDaily. Now focused on news stories, Jullia can be found down the TikTok and Pinterest rabbit hole scrolling through any new and upcoming trends, hacks, and home inspiration.