Will a kitchen extension add value? Experts weigh in
If you're planning a side return extension, it's important to ask why you're doing it
A kitchen extension, though a very expensive venture, is a no-brainer when it comes to making a home bigger. But is it an investment that will increase the value of our homes?
In a recent episode of the podcast The Great Indoors, interiors experts Sophie Robinson and Kate Watson-Smyth ask this very question. So, if you're thinking about finally putting those kitchen extension ideas on your dream Pinterest board into action, keep scrolling.
The interior designers invite Sophie's husband Tom, a builder, onto the podcast to find out the answers to some common building questions. This included what adds value.
'If you're doing a loft conversion and you're adding a bedroom or two bedrooms, you're going to get your money back,' begins Tom. 'When it comes to kitchens and kitchen extensions, I had to always be honest with people and say "You have to do this as a lifestyle choice, not to make money out of it."'
He says that in the vast majority of cases, you won't get your money back. Sure, you might get a bit of your money back from your side return extension when selling your home, and a lovely big, bright kitchen will no doubt make your house more saleable.
However, according to Tom, kitchen extensions must be viewed as a lifestyle choice, not an investment. If you know your family would massively benefit from the extra space it would create, then there's really no issue.
But an extension in anywhere other than your 'forever' home shouldn't be relied on to bring monetary rewards. We spoke to Adrian Manea, architect and director at Manea Kella, who sees things differently.
'When looking at a property through an investment lens, you consider which improvements add value. We would argue that every time it is the kitchen space that tops that list.'
Adrian adds that successful projects depend on the thoughtful arrangement of spaces, and a kitchen serves as a dining space, so the relationship between the two areas is critical.
Learning how to design, plan and cost a kitchen extension you love will take time and requires a lot of decision-making. But it does of course give you a much bigger living space, without the ordeal of having to move house.
Get the Ideal Home Newsletter
Sign up to our newsletter for style and decor inspiration, house makeovers, project advice and more.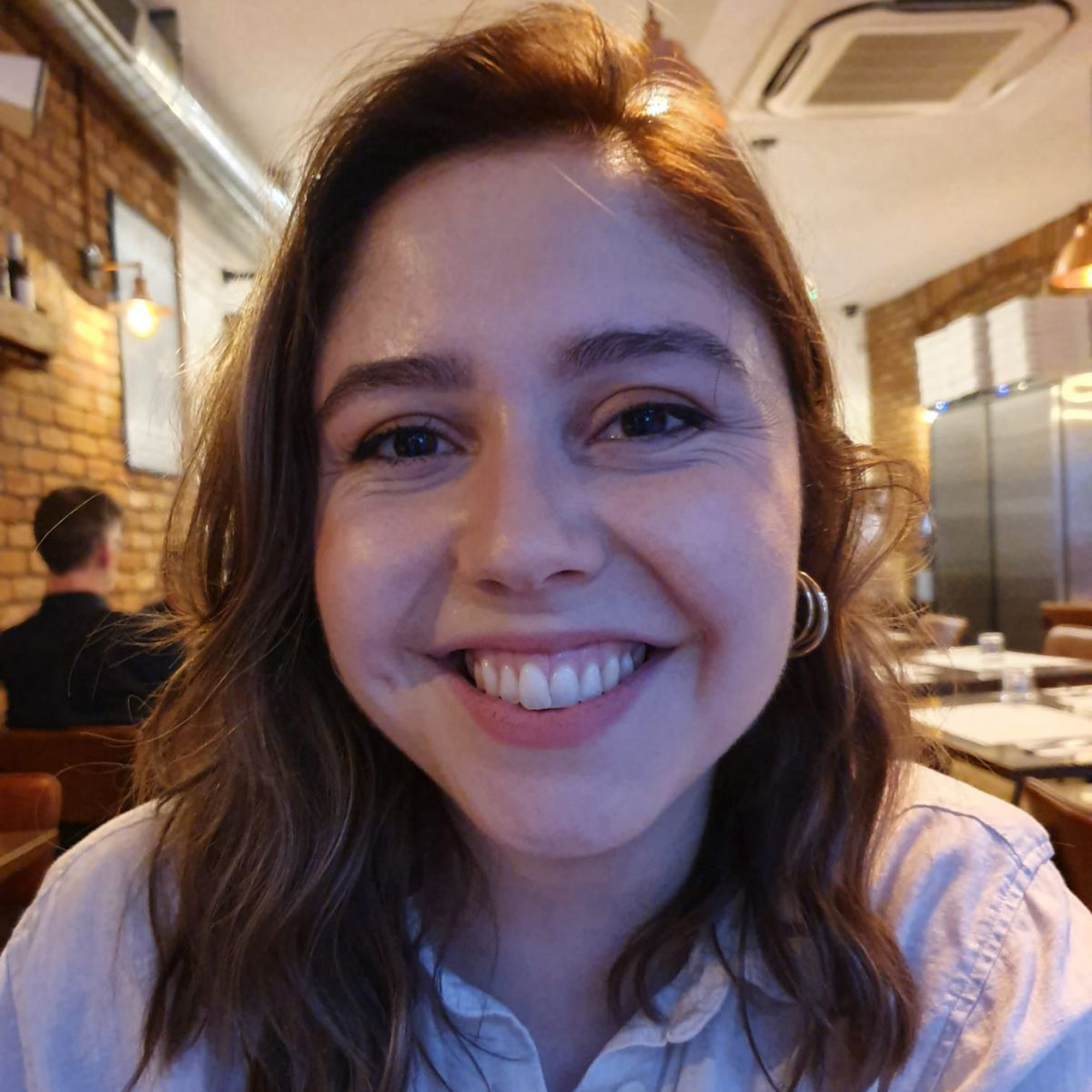 Millie Hurst was Senior Content Editor at Ideal Home from 2020-2022, and is now Section Editor at Homes & Gardens. Before stepping into the world of interiors, she worked as a Senior SEO Editor for News UK in both London and New York. You can usually find her looking up trending terms and finding real-life budget makeovers our readers love. Millie came up with the website's daily dupes article which gives readers ways to curate a stylish home for less.