Martin Lewis explains who needs to take a meter reading today to avoid higher bills
The money-saving expert's advice on who should and shouldn't be taking a meter reading today and explains what to do if you can't do it today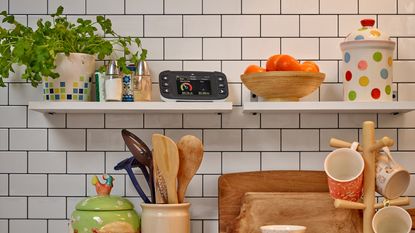 (Image credit: Smart Energy GB)
Martin Lewis has advised people to take a meter reading this weekend ahead of the October energy price cap increase.
As of tomorrow, the energy price cap will increase. In September the government announced an energy price freeze that will effectively see annual energy prices based on typical use capped at £2,500. However, it is important to note that this new cap is not the maximum amount that you will pay for your energy bill.
Despite government intervention, energy bills will be rising, so checking your metre and knowing how to calculate a gas bill is the best way to avoid any discrepancies in your energy bills. Speaking on ITV's Good Morning Britain, Martin Lewis explained who needs to be taking a meter reading today and what to do if you can't take a reading today.
'Do it today, do it tomorrow, do it the next day. Most firms let you submit the reading - so take the reading today - but you can submit for up to a week,' he explained.
'You don't need to do a reading by the way, if you're on a smart meter that works, a prepayment meter, or you're on a very cheap fix where the price won't be changing. So everybody else should be getting a meter reading,' he adds.
'But if you've got a working smart meter, you don't need to. But I'd get your meter reading done in the next few days and submit it in the next week or so.'
Martin Lewis' tip basically means your energy supplier knows exactly how much you've used before bills rise, so you're not charged extra. If you're away or won't have time, he recommends taking a meter reading as close to today as possible, so ideally over the next few days.
Martin Lewis gave similar advice on his ITV show, The Martin Lewis Money Show Live, ahead of the April price cap rise.
His reasoning for he said is: 'That way you draw a line in the sand that says to your energy firm that says, "I've only used this amount at the cheap rate, don't start charging me more on the high rate and estimating that I used some of it afterwards.'
For those on a pre-paid, non-smart meter, Martin Lewis recommended topping up as much as possible before an energy price hike. This will save you money because you pay according to the rate on the day that you top up.
So by paying in advance (if you can afford to), you could end up paying for energy in September at the lower pre-price hike rate. Martin Lewis is urging people to get up to date with their energy meter readings at the end of this month so suppliers know just how much they've used.
If you can take a reading today, do it, so you don't end up paying an unnecessarily high estimate. If not, try and get the job done over the weekend or early next week.
Get the Ideal Home Newsletter
Sign up to our newsletter for style and decor inspiration, house makeovers, project advice and more.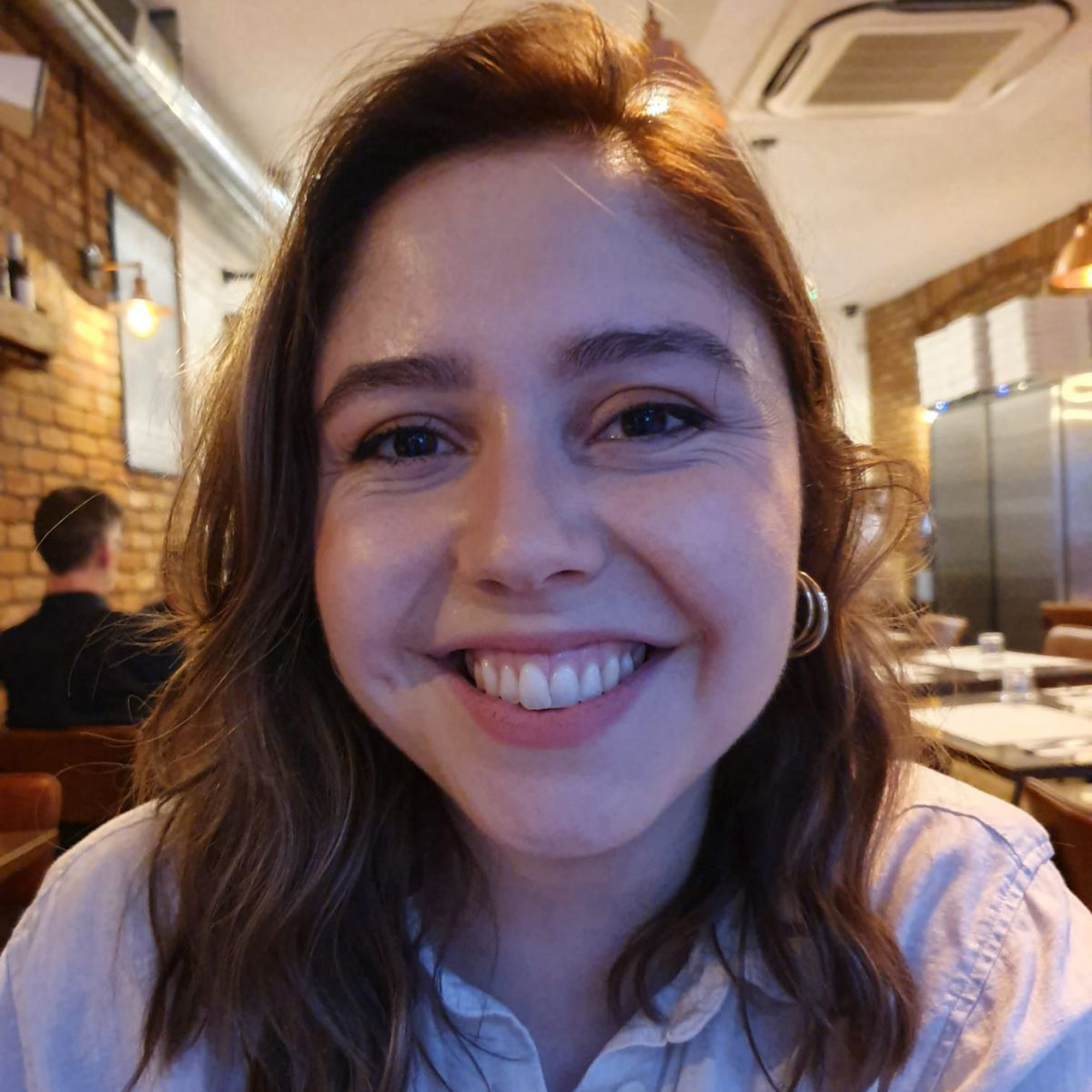 Millie Hurst was Senior Content Editor at Ideal Home from 2020-2022, and is now Section Editor at Homes & Gardens. Before stepping into the world of interiors, she worked as a Senior SEO Editor for News UK in both London and New York. You can usually find her looking up trending terms and finding real-life budget makeovers our readers love. Millie came up with the website's daily dupes article which gives readers ways to curate a stylish home for less.