Love natural autumnal decor? Experts reveal the dangers you need to consider if you want to keep your house pest-free
Yes, autumnal wreaths and carved pumpkins are an all-you-can-eat buffet for bugs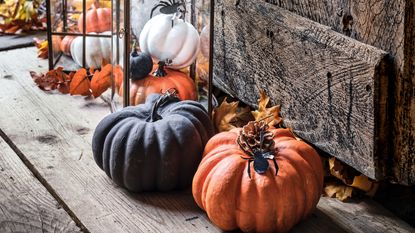 (Image credit: Future PLC/Dan Duchars)
Autumn lovers… the time has finally come. The sun has finally stopped shining, the leaves have started to turn brown, and hot chocolates (with whipped cream, of course) have finally replaced iced lattes. Yes, autumn has well and truly reared its head, meaning it's time to start decorating!
Whether you want to focus on creating a cosy living room or you want to nail doorscaping, there are so many ways to decorate your home for autumn. But it's fair to say that the tides have changed when it comes to this type of home decor trend.
Tacky autumn and Halloween decorations have made way for tasteful and natural alternatives, and homeowners across the country are taking full advantage of them. However, they're not the only ones making the most out of these organic materials, as these natural decoration ideas are also a breeding ground for pests.
The dangers of natural autumnal decor
While autumnal decor has had an eco-friendly glow-up over the years, there are some things you need to consider when using organic materials in and around your home.
And Ryan Fitzgerald, owner of Raleigh Realty, has shared the dangers of some of our favourite natural autumnal decor - but don't worry, we've also found some solutions to those problems!
1. Pumpkins
This autumn, we predict that pumpkins are going to be bigger than ever. And while spooky pumpkin faces are still a big deal over the Halloween period, pumpkins have become an all-round autumnal trend that more and more people are jumping on.
From flower pumpkins to beautiful no-carve pumpkin ideas, these squashes are taking the stage as a focal point on fireplaces and front porches. But Ryan wants you to be careful when using pumpkins within your autumnal home. You're decorating with food, after all.
'The smell of slowly rotting pumpkins is something that will attract an array of animals to your front garden,' he says. 'Birds, squirrels and foxes, in particular, are scavenging creatures, so will be drawn to the plump flesh, tough rind and delicious seeds of the pumpkins, while rats and mice will be enticed the longer the carved veg is left to decompose on your doorstep.'
That doesn't mean that you can't use pumpkins, though. There are so many ways to preserve a pumpkin so it lasts longer, from regularly spraying your pumpkin with peppermint oil to covering it in petroleum jelly. By doing this, you can keep pests at bay.
2. Cotton cobwebs
When spooky season hits you with full force, you might be on a constant lookout for Halloween decorating ideas. And while you can never go wrong with a plush pumpkin, cotton cobwebs might work better if you're looking for something a little creepier.
These fake cobwebs can be made at home, and all you have to do is separate cotton balls and stretch out the smaller pieces of cotton. However, you might want to reconsider this autumnal decoration if you want to keep spiders out of your house.
'These fake spider webs act just like sticky fly traps,' explains Ryan. 'And because of the colour of the material, it will highlight the extent of your insect cemetery.'
Of course, we appreciate the fact that these fake cobwebs look realistic, but the last thing anyone wants is for them to work in a realistic manner. And we all know that where there are flies, there are spiders. So, if you keep these flytraps up in your house, you'll no doubt see an influx of spiders in your home.
If you want to continue using these cobwebs as decoration, it's a good idea to inspect them every day to remove any dead flies that find themselves caught in the trap.
3. Autumnal wreaths
We love an autumnal wreath as much as the next guy (who really loves an autumnal wreath). And while there's no doubt that these can make a welcome addition to your front door, many people fail to understand the dangers of an autumnal wreath - especially if you have one that's made from dried flowers.
'Dried flowers are a very pretty accent to any front door, but unfortunately, they're also prone to mould growth if not properly cared for,' explains Ryan. 'Not only can mould ruin the whole aesthetic, but it also releases spores into the home that can trigger allergic reactions or other respiratory issues.'
Unfortunately, though, the problems don't end there. 'Beyond that, dried flowers are also a haven for flying insects and moths.'
Thankfully, there are so many autumnal wreaths on the market that are made from faux flowers, allowing you to bypass this problem. Or, if you want to keep your dried flower wreath, you could protect it from mould and pests by sealing it with hairspray!
Get the Ideal Home Newsletter
Sign up to our newsletter for style and decor inspiration, house makeovers, project advice and more.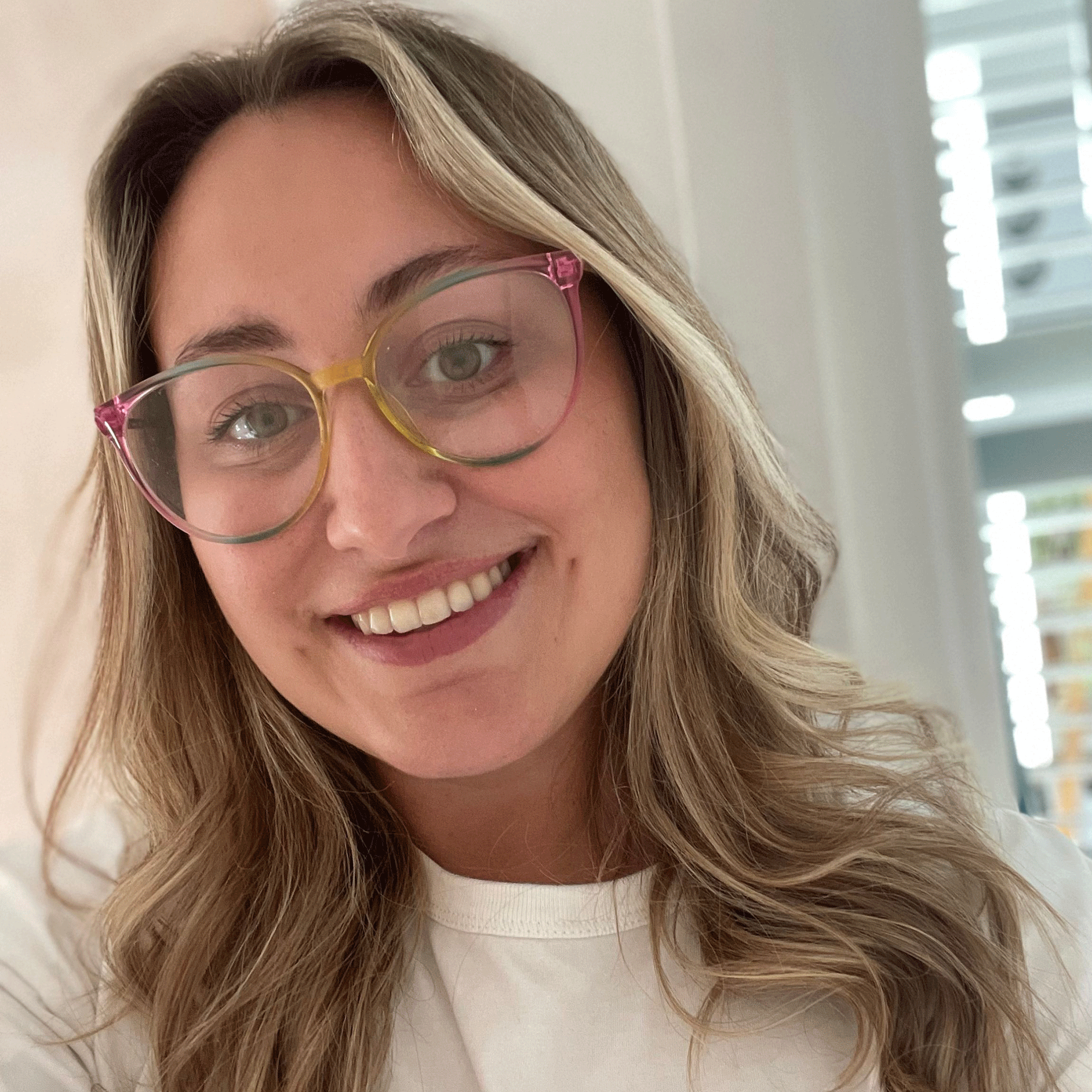 Lauren Bradbury is a freelance writer and major homes enthusiast. She graduated with a Bachelor's degree in English and Creative Writing from the University of Chichester in 2016, before dipping her toe into the world of content writing. After years of agency work, writing everything from real-life stories to holiday round-ups, she decided to take the plunge and become a full-time freelancer in the online magazine world. Since then, she has become a regular contributor for Real Homes and Ideal Home, and become even more obsessed with everything interior and garden related. As a result, she's in the process of transforming her old Victorian terraced house into an eclectic and modern home that hits visitors with personality as soon as they walk through the door.