How many wicks is too many? This Insta-famous candle has 17, and the internet has thoughts
Will you be lighting this XL-sized scented candle?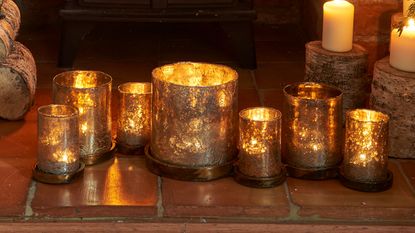 (Image credit: Future PLC/Jeremy Phillips)
We love a large, multi-wick scented candle speedily scenting our home as much as the next guy. But surely there is a limit to the size and number of wicks before you're faced with a fire hazard. Enter the 17-wick candle that's going viral on Instagram as the best candle to ellict a reaction.
The sheer size and number of wicks on Rowen's Amour 17 Wick XL Scented Candle have attracted mixed reactions when the luxury homeware brand posted an Instagram Reel of the candle on its account. The video has garnered almost 200k likes to date along with both admiring and mocking comments.
But is this humongous candle actually dangerous? Or is it just a harmless gimmick that's fanning the flames of social media?
Rowen's 17-wick candle controversy
Priced at £119, the Amour 17-wick candle is certainly an extravagant purchase. But this probably isn't a surprise given its size! However, what is somewhat surprising is the candle's burn time of approximately 40 hours which is a standard burn time for an average sized candle.
This is because although it has a wide base, the actual depth of the candle is only 6cm compared to the classics at The White Company and Jo Malone which are both over 8cm.
Housed in a metallic, textured vessel with a choice of gold or silver-tone finish, the candle is said to be scented but Rowen's site doesn't provide any information about what kind of scent it is. Unusual to say the least!
Going viral on the net, especially Instagram, the feedback is a mixed bag of positive and mocking commentary.
One Instagram user says, 'Just put a grill over it and make some hotdogs.' While another points out, 'When is a large candle considered a firepit?'
Another comment even gives a DIY idea on how to recreate the candle at home, 'Just melt down the leftover candles you've already used into a big saucer dish and boom! Giant candle.' Thrifty, we love it.
On the other hand, others have contributed with comments like these, 'Oh my I love this! Such a beautiful statement piece.' And, 'The most beautiful candle I have ever seen.'
But popularity aside, is this thing actually safe? When asked about the fire safety of this particular candle, the London Fire Brigade said that there is an increased risk of fire when burning a candle at home no matter its size. Since candles, along with incense sticks and oil burners are one of the most common causes of home fires.
So whether it has one wick or 17, it's important to remember how to prevent home fires caused by candles such as never leaving them unattended, keeping them away from anything that can easily catch fire and placing them on a stable surface.
Considering that the candle had been sold out and only came back in stock less than a week ago, this shows that it enjoys some level of demand. But if you're looking for some multi-wick alternatives, whether that's down to budget constraints or the 17 wicks simply being a few too many for you, here are a few alternatives that we've been loving lately.
With its whopping 70-hour burning time, this large three-wick candle by The White Company beats Rowen's in longevity and price. And while we can't comment on Rowen's scent, we can vouch for the warming smoky woodiness of this Fireside candle. If that is your vibe, of course.
Habitat Large Ceramic Candle - Patchouli & Plum
We are impressed with the price of this large Habitat candle. Only £15 for that large a size?! Plus it comes in this lovely ceramic pot. The scent blending the earthiness of patchouli and sweetness of plum is also the perfect fragrance for this period while we're slowly transitioning from Summer to Autumn.
Yankee Candle Signature Collection Multiwick Tumbler Candle – Iced Berry Lemonade
The nation's go-to candle maker, Yankee Candle, also makes our favourites in an XL version fitted with five wicks no less. We are loving this still summery scent of fresh fruitiness with strawberry leaf, yuzu and raspberry all in the mix.
Get the Ideal Home Newsletter
Sign up to our newsletter for style and decor inspiration, house makeovers, project advice and more.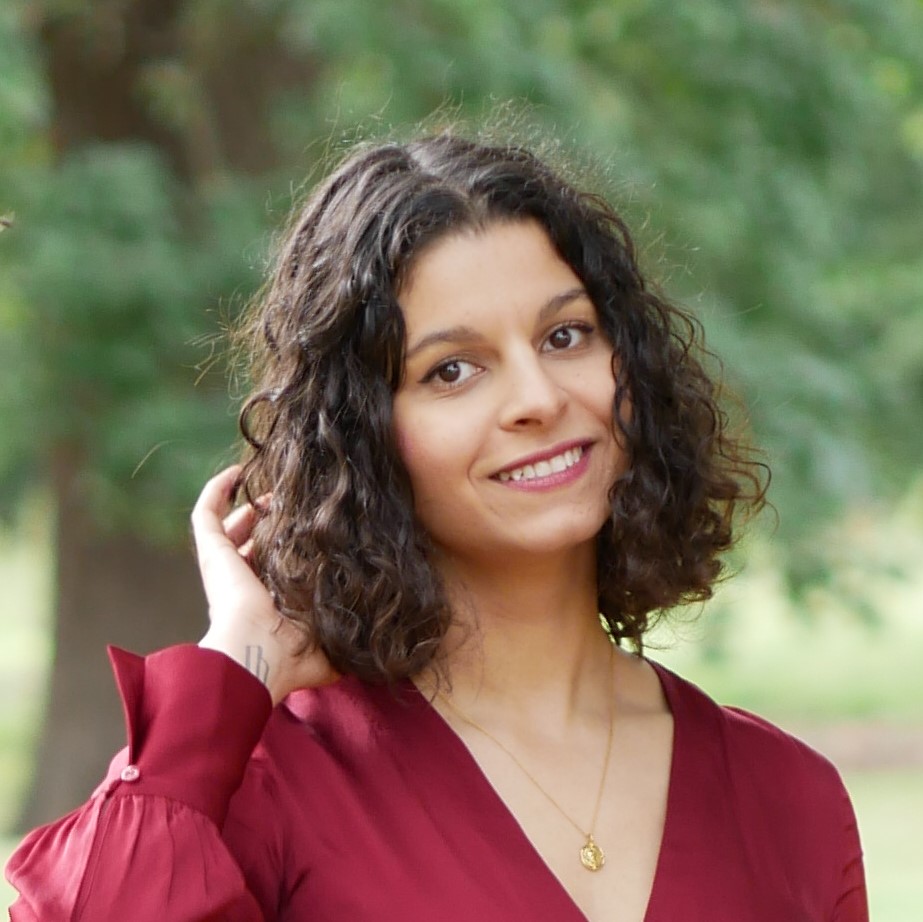 Sara Hesikova has been Ideal Home's News Writer since July 2023, bringing the Ideal Home's readership breaking news stories from the world of home and interiors. Graduating from London College of Fashion with a bachelor's degree in fashion journalism in 2016, she got her start in niche fashion and lifestyle magazines like Glass and Alvar as a writer and editor before making the leap into interiors. She feels the two are intrinsically connected - if someone puts an effort into what they wear, they most likely also care about what they surround themselves with.