Leftover tea bags are my new cleaning secret – 5 genius hacks you need to try
Turn your morning brew into a new cleaning must-have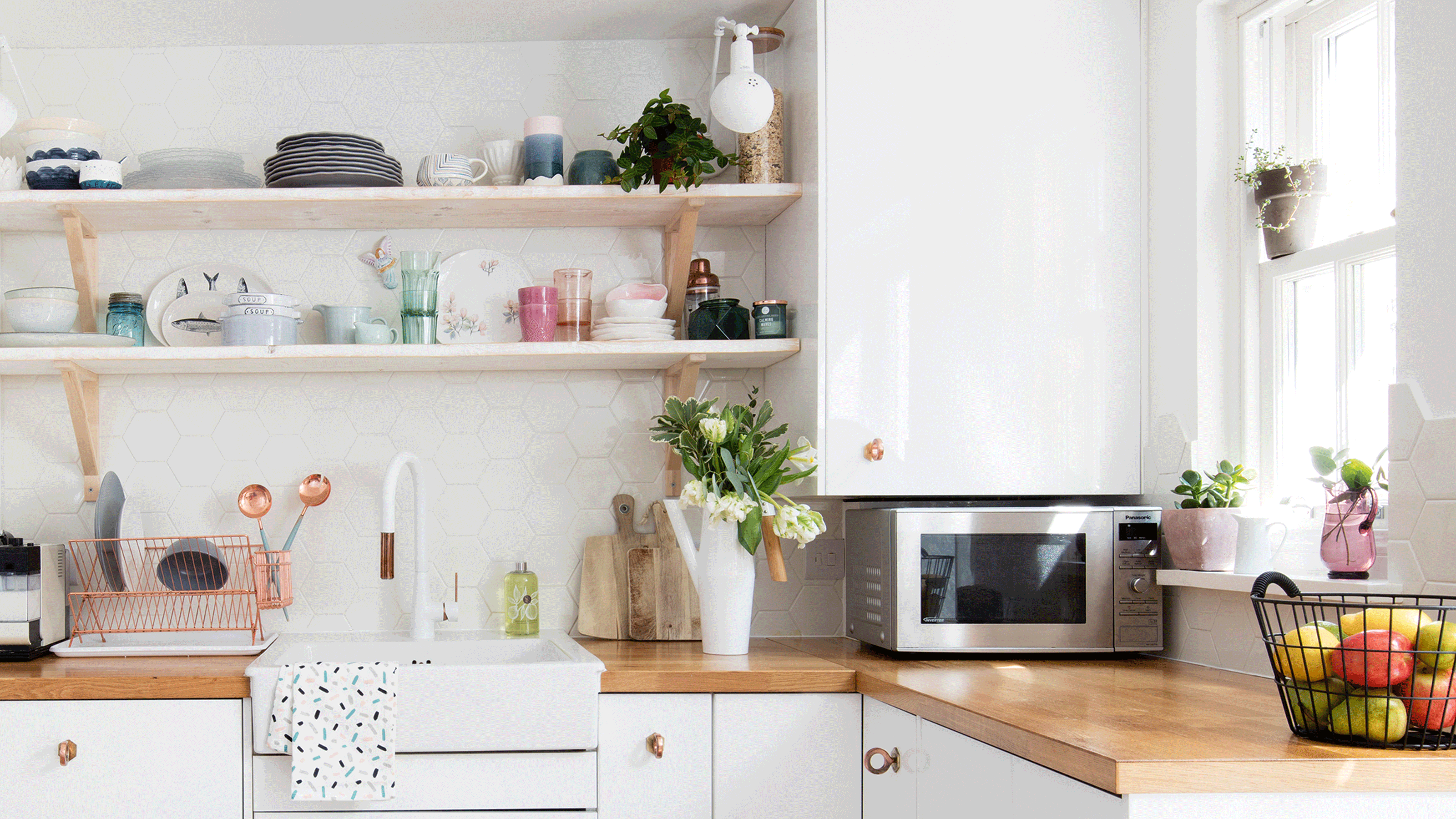 (Image credit: Future PLC / David Giles)
Tea bags not only sport a use in the kitchen for our cup of morning brew, but they're also a surprisingly effective natural cleaning agent. We tried out a handful of ways to clean using tea bags, and here's our verdict on what we found the most effective.
From testing different ways you can clean using denture tablets to using tea bags, we're slowly making our way through testing slightly more unconventional cleaning home remedies that don't just include your standard bicarb, white vinegar, and lemon combination that many of us are already acquainted with.
The best part? We bet you already have a stash in your kitchen pantry waiting to be used. You can let your best cleaning products rest for a bit and strip it back to the basics for these natural cleaning hacks.
What to do with used tea bags – 5 ways to clean using tea bags
1. Cleaning kitchen appliances
It's not a secret that microwaves and ovens are prone to getting grease marks all over them, which is why cleaning a microwave should be a task we engage in regularly to keep things spick and span.
For this hack, we simply took a cooled-off tea bag and spot-cleaned the grease marks on the glass door of the microwave. Afterwards, wipe it down with paper towels or a cloth. We were very impressed to see that the tea had wiped it clean with no fingerprints.
2. Degreasing pots and pans
I don't know about you, but there's nothing I hate washing more than greasy pots and pans – it's a nightmare. But this hack makes the task more bearable. Soak any greasy dishes in the sink and pop a couple of used tea bags in for a few hours.
Lily Cameron, cleaning supervisor at Fantastic Services explains that 'the compounds in the tea will help loosen sticked-on food leftovers and grease and make the items easier to clean with only a little scrubbing. Black tea, specifically, is very effective for that and can also prevent rust from forming on your cookware.'
3. Deodorising your fridge
Tea bags certainly put in the work of removing unpleasant odours. We placed a cooled-down tea bag into a small bowl and simply placed it in an empty spot on our fridge's shelves.
4. Cleaning glass surfaces
Similar to cleaning microwave or oven glass doors, you can only imagine how well tea bags work for cleaning windows. This is sure to leave you with a streak-free finish on windows, mirrors, shower screens and all sorts – and we were so impressed.
Since this is a bigger surface area, instead of spot-cleaning with the tea bag itself, put cooled-down brewed tea into a spray bottle and spray directly onto whatever you're looking to clean. Wipe down with a cloth or newspaper.
5. Polishing and shining wooden furniture
Tea bags are especially effective in shining hardwood flooring or wooden furniture. Rex Isap, CEO at Happy Beds explains that the tannins in black tea bring out the natural shine of the wood.
To make your wooden features shine, simply boil a used tea bag or two in water and let it cool down. Next, dip your duster cloth into the water before wringing out the water so it's slightly damp, then wipe your wooden furniture with it. I'd refrain from adding the tea bag straight onto the surface as this can damage the wood.'
What is it about tea bags that make them so effective for cleaning?
'Tea bags contain tannins, which are natural compounds found in a variety of plants, such as tea leaves. They have antiseptic properties which are what makes them useful for natural cleaning and deodorising household areas and appliances,' says Lily Cameron at Fantastic Services.
Using them for household tasks is also a great way to reduce household waste and live more sustainably as you're making use of what you already have.
For the most part, you'd be using tea bags from your cup of tea so it wouldn't be an additional cost to boil the kettle each time. As well as using tea bags to clean, you can even water your plants with any leftover tea.
'If you're not planning on using the tea bags right away, you can also store them. It's recommended to do that at room temperature for a few days maximum,' advises Lily Cameron at Fantastic Services. 'If you want them to last longer, put them in a container and store them in the fridge to prevent mould and bacteria on-set.'
The winner for us in this tea bag cleaning hacks testing was definitely cleaning glass surfaces like the microwave door and windows – that one will definitely be added to our weekly rota of cleaning tasks that we actually enjoy doing.
Which hack surprised you the most out of the ones we tested?
Get the Ideal Home Newsletter
Sign up to our newsletter for style and decor inspiration, house makeovers, project advice and more.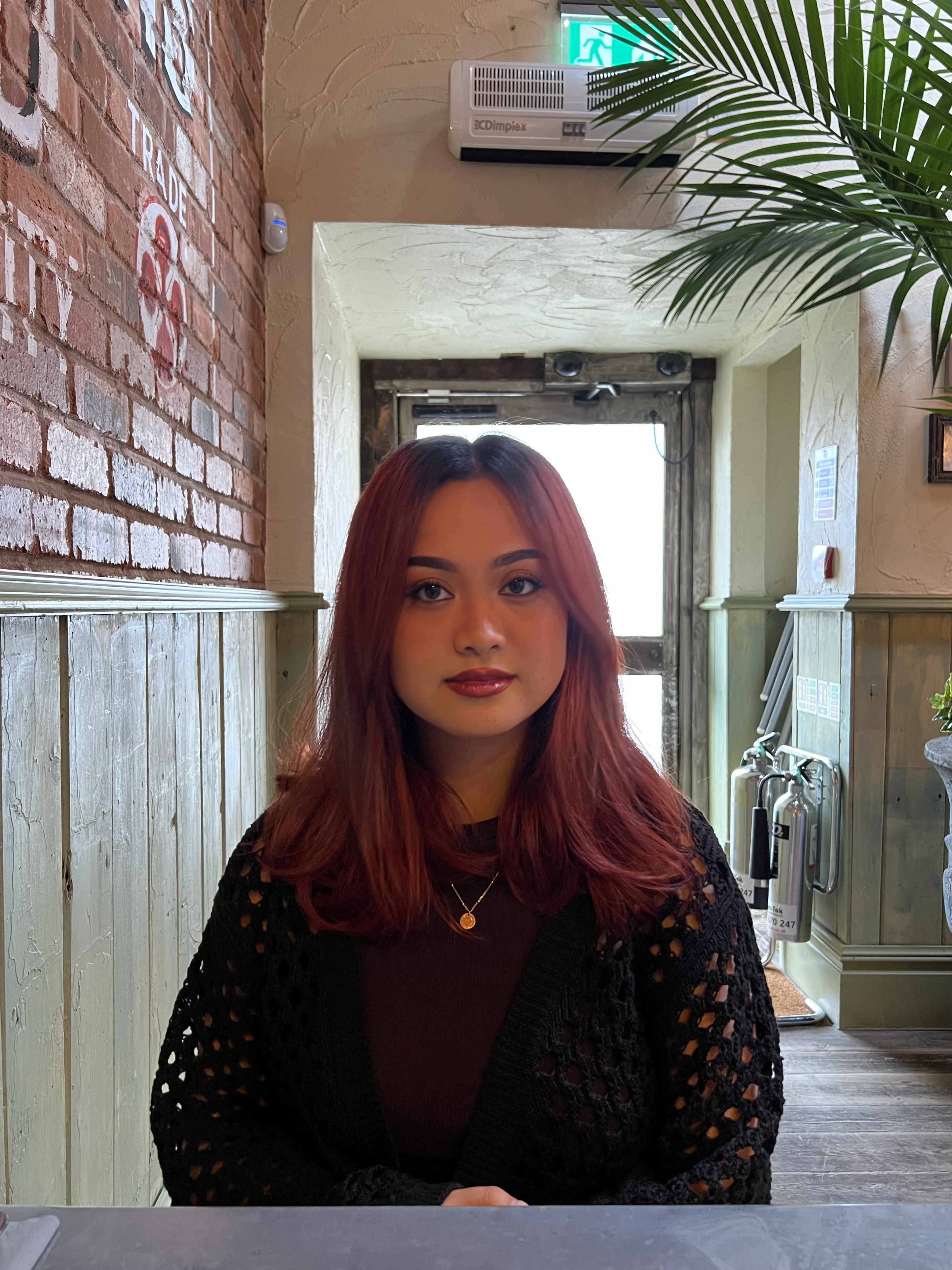 Jullia Joson is Ideal Home's Junior Writer. She's always loved all things homes and interiors, graduating with a bachelor's degree in Architectural Studies from the University of Nottingham in 2022. Previously, she was an Intern Editor for ArchDaily. Now focused on news stories, Jullia can be found down the TikTok and Pinterest rabbit hole scrolling through any new and upcoming trends, hacks, and home inspiration.