Our Place's Black Friday deals are here – featuring the biggest discounts you'll see from the brand this year
The cookware at the top of everyone's wishlist is discounted for Black Friday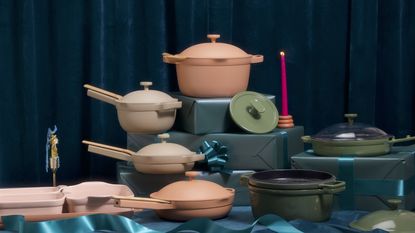 (Image credit: Our Place )
The Our Place Black Friday sale has landed, and if you're on the hunt for quality cookware, you're going to want to know about it. From the brand's signature Always Pan to the array of gorgeous dinnerware sets now discounted, there's bound to be a buy here that can truly elevate your kitchen.
In my role as Ideal Home's Ecommerce Editor covering all things kitchen-related, I've been lucky enough to try out a range of Our Place products, and I'm a huge fan. The Always Pan, which is ranked as one of our best non-stick pans, is forever the first thing guests comment on in my kitchen. After all, these sets aren't Instagram-famous for nothing.
I've rounded up my favourite Our Place buys based on the ones I've tested and loved so that you have the best idea of what to shop as Black Friday deals hot up. The brand's sale is running until the 29th of November, so make sure to take advantage of these discounts before then.
Our Place Black Friday sale
Our Place Black Friday sale - Editor's Picks
It's too hard for me to choose a winner out of the Always Pan and the Perfect Pot, so I've cheated and put this bundle in at number one instead. I use both of these everyday and I hope I never have to replace them. They cook food beautifully and the colour schemes to choose from are just glorious. You can get £100 off on this bundle thanks to Black Friday too, which I think is a fab deal.
I only made one purchase last Black Friday – it was these plate bowls, which I'd been looking at every day for about two months. I got them at a great price and they're back on sale this year and so worth the cash. Mine are still going strong after using them every day for a year.
My cast-iron Always Pan gets a bit less use than my standard version, as it's a little heavier, but for dishes that first need the attention of the hob and then the oven, this pan is the real deal. It cleans so easily and I love the rubber Hot Grips, which are great for avoiding any accidental burns. The domed glass lid is genius too.
Our Place Ultimate Hosting Set
I haven't tried this particular set, but I can vouch for the quality of Our Place dinnerware, and doesn't this collection look just perfect for Christmas? It's complete with linens and drinking glasses, if you're looking to level up your dinner party game.
Our Place Mini Home Cook Duo
We've written at length about how this mini set is perfect for those just getting started with cooking, maybe in their first home or uni flat. With £75 off, this set would make a perfect Christmas present, if you want to get prepared before December rolls around. The colour range of these adorable mini pans is just as good as the normal-sized ones, too!
FAQs
When is the best time to shop Our Place cookware?
Our Place's Black Friday sale is historically a big affair, as was the case in 2022. The brand rarely have sales, with the price of their famed Always Pan fairly nailed on, meaning that November is the best time to shop this brand. The messaging on the brand's website confirms this, stating that these are the 'lowest prices of the year'.
Where's the best place to buy Our Place cookware?
If you want to make the most of the Our Place Black Friday sale, we think your best bet is to buy straight from the retailer itself. That gives you the best chance to secure those exclusive discounts and bundle deals. If you're looking for alternatives, Selfridges, Harrods and Liberty also stock the colourful cookware.
With the Our Place Black Friday sale launching now, you can assess which pieces you want to invest in for your kitchen before Christmas comes around.
Get the Ideal Home Newsletter
Sign up to our newsletter for style and decor inspiration, house makeovers, project advice and more.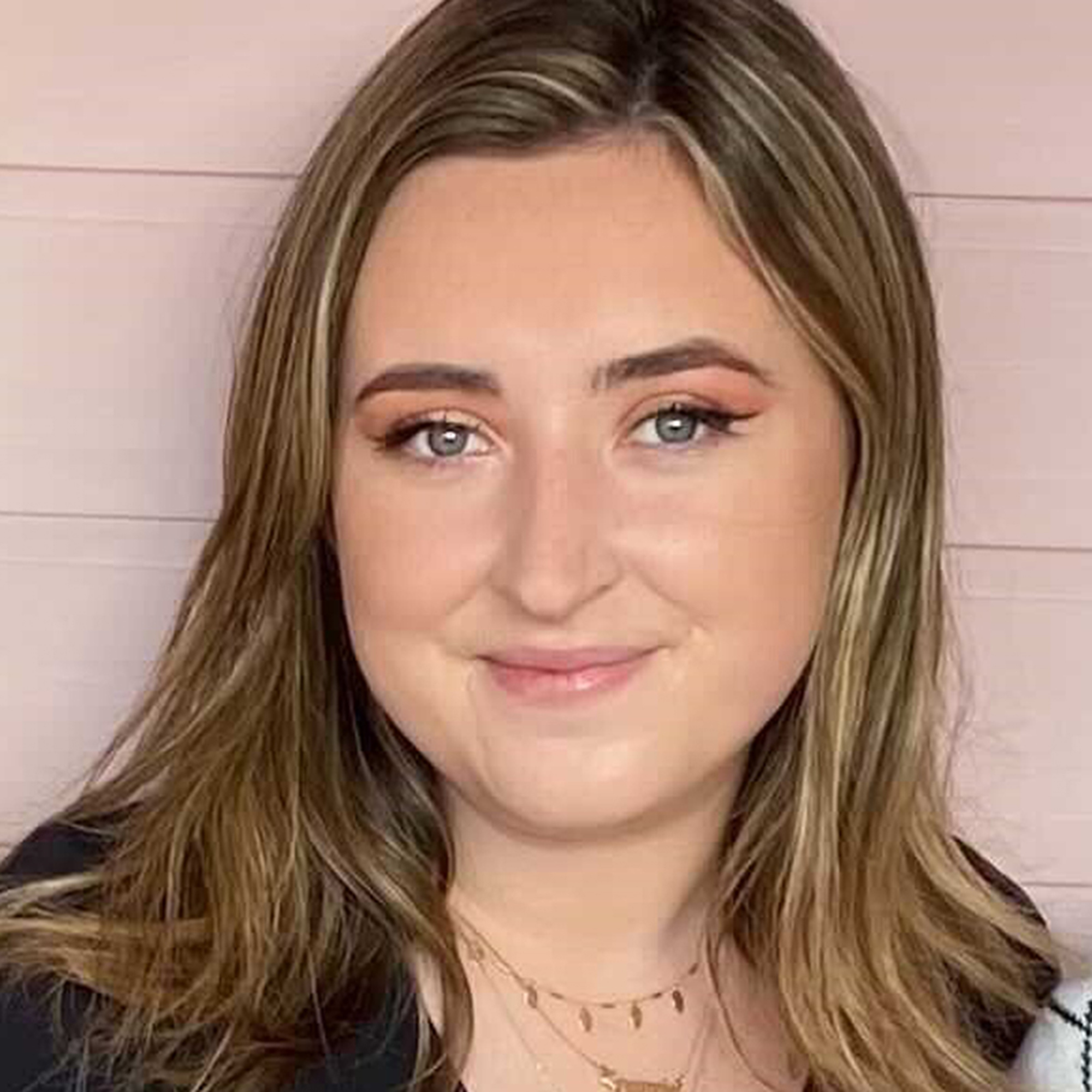 After writing for all of Future's Homes titles, Molly is now an Ecommerce Editor at Ideal Home, working across a range of shopping content to find the best buys for your space. Previously, she was the Staff Writer at TopTenReviews, another Future site, where she covered home content, which to a US audience is anything from turkey fryers to ride-on lawn mowers. Now, she spends her time writing reviews of appliances she's tested at home and at our testing facility (we're talking air fryers, vacuums, dehumidifiers and more!), as well as curating buying guides. She's a certified Consumer Expert for several product categories after passing a five-step program including hands-on experience, consumer interviews and extensive research into her specialist areas including kitchen appliances and vacuums.