Does IKEA do Black Friday? Last year it shunned the sales event, but this year could be different...
The Swedish store opted out of Black Friday, in favour of 'Green Friday' but some deals could still be on offer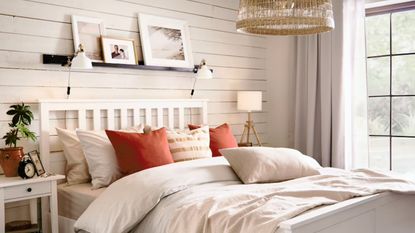 (Image credit: IKEA)
If you're planning a living room makeover this winter, does IKEA do Black Friday? is definitely something you should be looking into.
Usually taking place on the last Friday of November every year, Black Friday Deals are a great way to stock up on Christmas presents or pick up the best sofa you've been eyeing at a stellar price. Since IKEA already offers some amazing furniture deals, (plus we love an IKEA hack) an IKEA Black Friday sale would be a dream come true.
However, while the brand doesn't typically join in the sale event, there is always a first time, so we've been keeping our eyes peeled for news of an IKEA Black Friday sale. This is everything we know so far.
Does IKEA do Black Friday?
While we wish we could say that IKEA will indeed have a Black Friday sale in the UK, there's no confirmation as of yet.
However, we do know that there will be an IKEA Black Friday sale across the pond in the U.S.
The IKEA U.S. website, says, 'Looking for Black Friday Furniture Deals? You're in the right place but a little early! Check in as we get closer to November 24th to see what we have to offer for Black Friday deals in 2023!'
This seems to suggest that there could be a similar event in the UK. Of course, there's no news yet on whether this will definitely be the case or not - or whether it will stick to the singular day of sales or whether it'll start discounting products ahead of Black Friday.
What to shop at IKEA
There is always a chance that IKEA won't participate in this year's events, though. In 2022, IKEA decided to shun the annual discount in favour of what they dubbed 'Green Friday.' Created to enhance its Buyback & Resell scheme, customers could return used IKEA furniture to their closest location on Green Friday and get 50% off brand-new items.
At the time, Michaela Quinlan, Country Commercial Manager at IKEA UK and Ireland, released a statement saying, 'We know this is a busy time of year for shoppers, but it's also important we support people to be sustainable all year round.'
'The Green Friday offer is just a small part of our wider commitment to become climate-positive by 2030 and reach net-zero emissions no later than 2050. It's also one of the many ways we're supporting the pre-loved economy and encouraging customers to give their used furniture a second lease of life.'
Although IKEA is continuing its Buyback & Resell scheme this year, there's no news yet on whether they're going to continue their Green Friday trend or whether they'll go back to basics and offer customers the discounts they really want. Of course, we'll keep you updated as soon as we learn more.
Until then you can still find some brilliant bargains among the best black friday deals to transform your home.
FAQs
Does IKEA normally have Black Friday sales?
IKEA is known for its affordable prices, but there's no doubt that customers go wild when they see further discounts. And while IKEA has joined other retailers in having Black Friday sales in the past, it decided to opt out of the sales-slashing event in 2022.
Because of this, it's not known whether IKEA will continue this trend into 2023 or whether it will offer Black Friday discounts for this event. At the moment, we can only speculate, and there's been no confirmation as to which way the flat-pack brand will lean.
So, watch this space to see whether IKEA will do a Black Friday sale or not.
Get the Ideal Home Newsletter
Sign up to our newsletter for style and decor inspiration, house makeovers, project advice and more.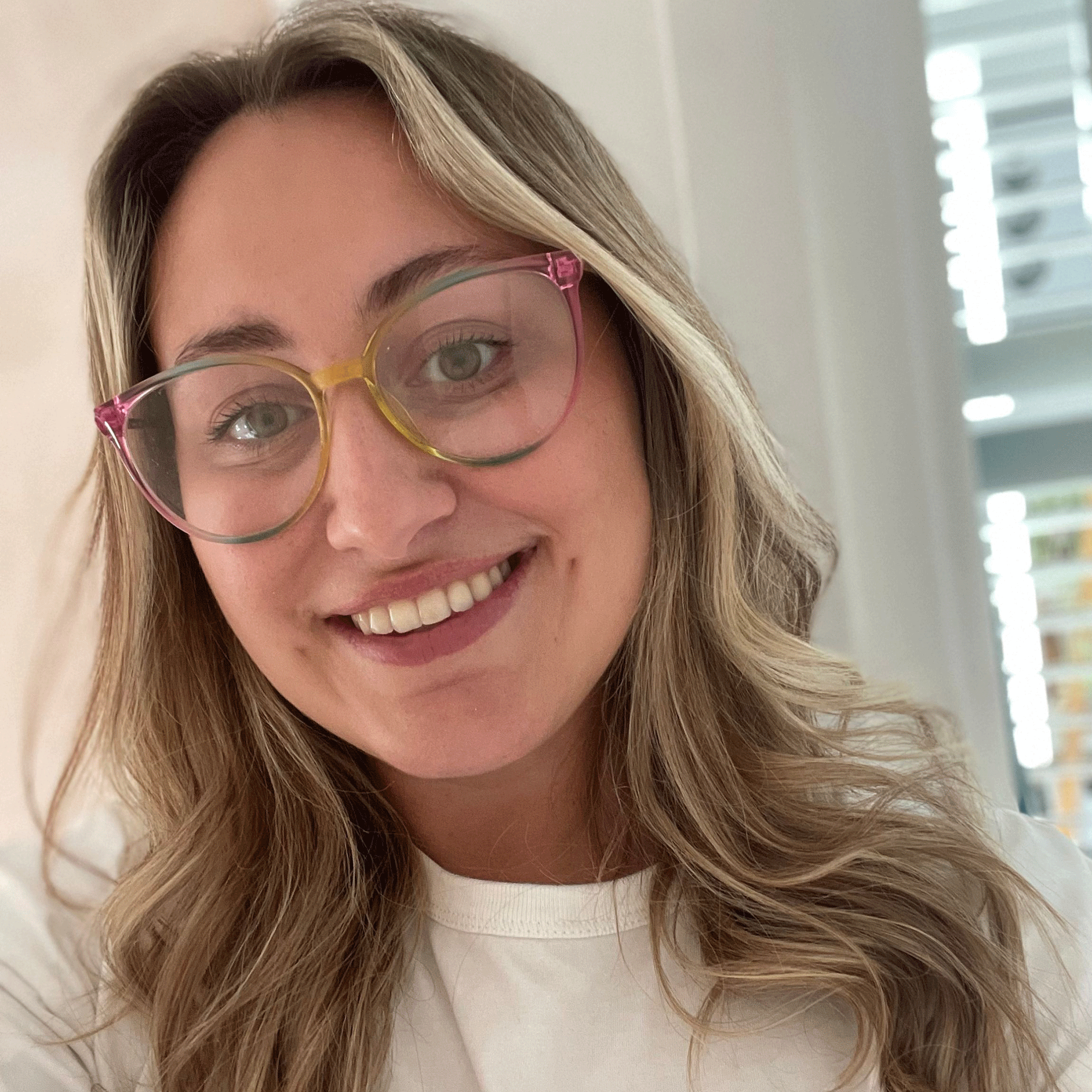 Lauren Bradbury is a freelance writer and major homes enthusiast. She graduated with a Bachelor's degree in English and Creative Writing from the University of Chichester in 2016, before dipping her toe into the world of content writing. After years of agency work, writing everything from real-life stories to holiday round-ups, she decided to take the plunge and become a full-time freelancer in the online magazine world. Since then, she has become a regular contributor for Real Homes and Ideal Home, and become even more obsessed with everything interior and garden related. As a result, she's in the process of transforming her old Victorian terraced house into an eclectic and modern home that hits visitors with personality as soon as they walk through the door.