Three things you should always buy at Wilko – and three things you should avoid
After years of shopping faithfully at Wilko these are the buys we'd recommend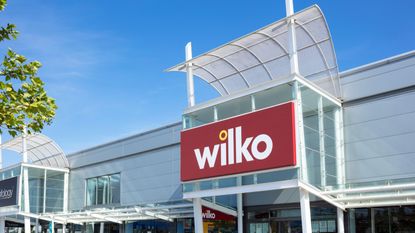 (Image credit: eye35 / Alamy Stock Photo)
We love Wilko as much as the next person, from sourcing bargain buys to adding some flair to our home decor, it's one of our top places to pick homeware. Given all the reasons to shop at Wilko and the brand announcing earlier this year that it is expanding its home offering here is a roundup of things we would recommend buying from the beloved budget store.
I must admit that I'm quite the Wilko fan. When I went to university, Wilko was the first store I shopped at to buy almost all of my things. Since then, I've always returned to shop for the same items. I've also since avoided some items from there, but I'll get into that.
3 things you should always buy from Wilko
1. Indoor plant pots
If you're anything like me and are a sucker for houseplants, especially if they're houseplants that are impossible to kill, this tip is my best-kept secret to not overspending on a timeless home for them. Wilko's indoor plant pots are my go-to, and when their price point is a third of other retailers, what's not to love?
Every time I expand my plant family I head straight to Wilko before going home and I have never been disappointed – I'm on 5 and counting now to display my own houseplants ideas (I even got my mum behind them too).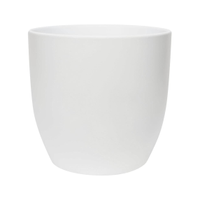 Wilko White Indoor Planter | £3.50 at Wilko
Help add a touch of greenery to your home with this simple yet stylish planter.
2. Clothes hangers
Bit of a random one, but I think very relevant, especially as organising your wardrobe can be a nightmare sometimes. If you also have the problem of hangers disappearing, I guarantee that picking up a 30-pack of black coat hangers for £3 will do you good.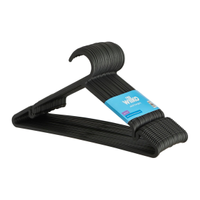 Wilko Black Coat Hanger 30 Pack | £3.00 at Wilko
Keep your wardrobe organised with this pack of 30 hangers.
3. Household essentials (cleaning products, bin liners, etc)
I've always found that the best cleaning products come from Wilko, with great deals on our favourite name brands. Whether it's essentials needed to do the laundry or to keep an always clean kitchen, I know where to go when I need to be stacked with the necessities to complete my cleaning calendar the whole way through.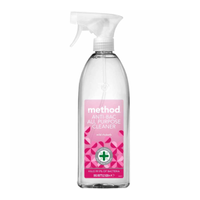 Method Anti Bac Wild Rhubarb Spray | £4.00 at Wilko
This all-purpose cleaner offers a great way to keep your home clean while also smelling oh-so-sweet.
3 things you should avoid at Wilko
Before we start, remember this is just from my own experience! Maybe something I'd avoid is something you love, at the end of the day, buy whatever suits you and your tastes.
1. Candles
I've always found their own-brand scented candles to be quite underwhelming because, in my humble opinion, they're not strong enough. You may think otherwise, but I'll be passing on these.
2. Kitchen knife set
In theory, a whole knife set for under £10 seems like a bargain, but you really do get what you pay for. Do yourself a favour and invest in some proper chef's knives that are a little more worthwhile for this kitchen essential.
3. Cheaper pans
Wilko can be a great place to nab the best selection of saucepan sets and non-stick frying pans that a tighter budget may allow, but some just aren't that great. Some of the considerably cheaper pans don't fare well with high heat and have warped heavily in my use. But it's not to say all their cookware is like that! Just be sure to check the reviews beforehand.
And there you have it, my round-up of what you should definitely pick up from Wilko and what you should avoid.
What would you swap out in my list?
Get the Ideal Home Newsletter
Sign up to our newsletter for style and decor inspiration, house makeovers, project advice and more.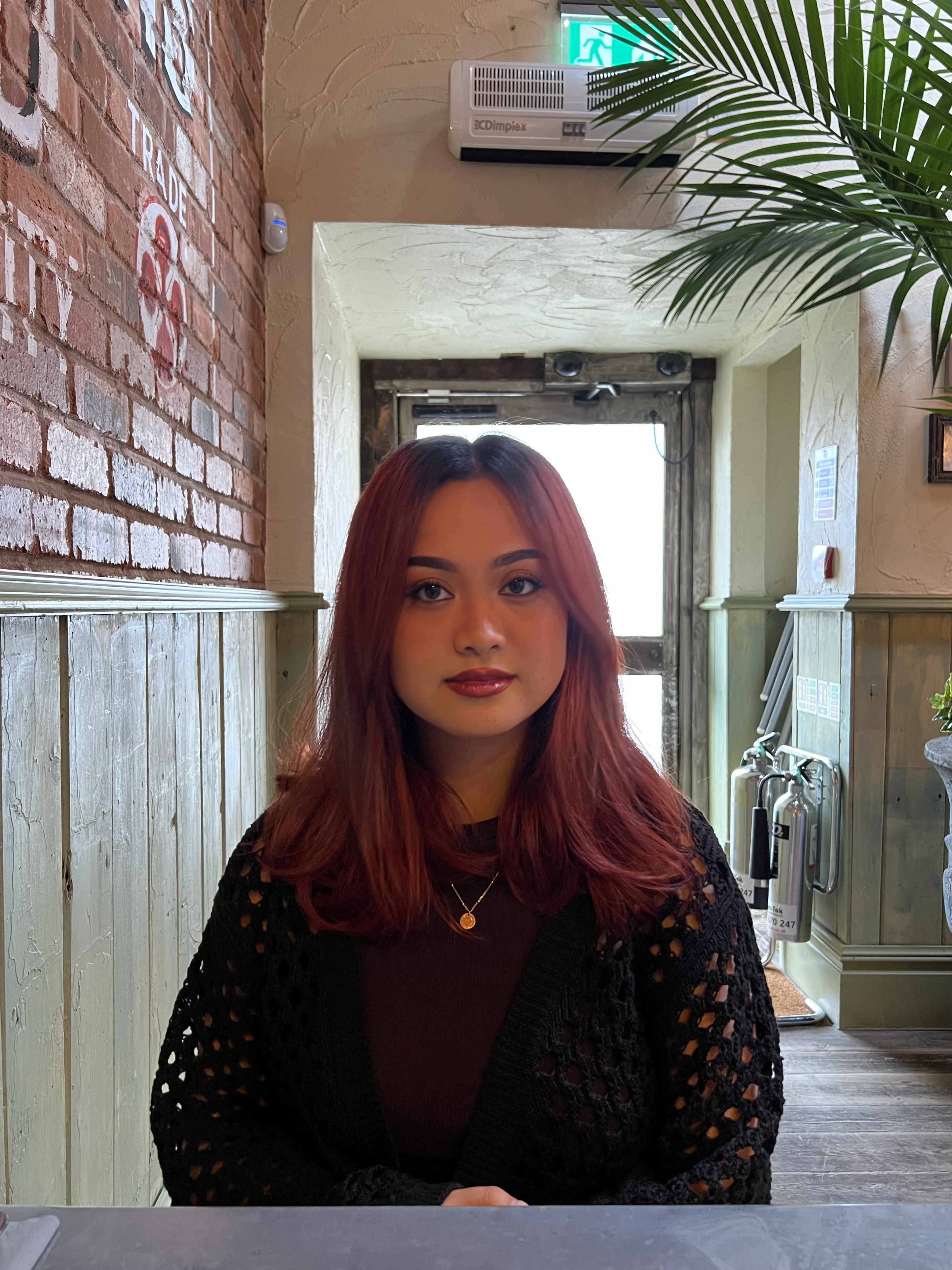 Jullia Joson is Ideal Home's Junior Writer. She's always loved all things homes and interiors, graduating with a bachelor's degree in Architectural Studies from the University of Nottingham in 2022. Previously, she was an Intern Editor for ArchDaily. Now focused on news stories, Jullia can be found down the TikTok and Pinterest rabbit hole scrolling through any new and upcoming trends, hacks, and home inspiration.