What is Green Friday? How I'm using it to shop smarter and save this Black Friday
How to take part in Green Friday Sale – the antidote to Black Friday's overconsumption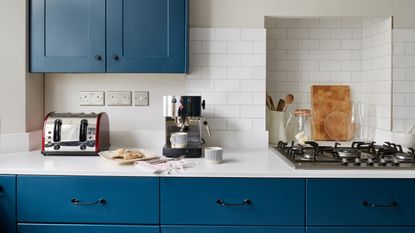 (Image credit: Future PLC/Darren Chung)
Green Friday is the antidote to Black Friday's chronic overconsumption, focusing on a more considered, sustainable approach to shopping. Every year, a shopping frenzy known as Black Friday Sale descends upon us as retailers introduce their offering of Black Friday deals.
When is Black Friday? Traditionally, Black Friday is the day after Thanksgiving in the US, which has now been turned into an international shopping event starting on the last Friday of November and lasting the whole weekend that follows. And Green Friday takes place at the exact same time, which falls on the 24th November this year.
So how can you take part in Green Friday? The movement is all about reflecting on your shopping habits and if you do decide to purchase something, make it something you truly need and that will stand the test of time. Supporting small and local businesses or sustainable brands also ties into the idea behind Green Friday. But this year, even retailing giants like Currys champion the campaign with the Currys Green Friday Sale.
What is Green Friday Sale?
Starting on Wednesday 25th October, Currys' Green Friday Sale offers deals on 140 energy-saving products in a bid for a more sustainable home appliance usage, including one of the best dual zone air fryers we've tried - the Salter 4750 7.4L Dual Air Fryer Pro.
'For the first time, we're running both a Black Friday and Green Friday event to meet customer demand after Currys research highlighted that cost-saving, energy-efficient products are top priority for shoppers,' says Ed Connolly, chief commercial officer at Currys. 'Our Green Friday event is part of Currys commitment to helping people make more sustainable tech decisions and reduce their energy bills with deals on over 140 energy-savvy products. We've also waived our usual £30 fee to pick up and recycle customers' old, unwanted appliances and are offering an extra £10 off selected sale products.'
How to take part in Green Friday?
There are clearly several ways of partaking in the Green Friday way of doing things. My approach is being prepared and mindful of what I actually need, making a list and if I spot one of those items on sale over the shopping weekend, then great. I'm in! Tara Button, CEO of Buy Me Once, a platform which researches and sells the longest-lasting sustainable kitchen and homeware, agrees.
'Green Friday is about resisting the impulse buying madness which has been brought about by the Black Friday phenomenon. The problem with Black Friday is not that items become more affordable, the problem is that it creates a frenzy of overconsumption and people buying things they do not necessarily need.'
'At Buy Me Once, we believe that products being more affordable is a good thing as it means sustainable products being available to more people. BUT, we send out surveys to all our customers before our sale season to ask them what they need and what they would like to see discounted. That way it becomes about mindful purchasing, not mindless buying driven by FOMO.'
Investment pieces over short-term buys
Indeed, the FOMO is real. Tara adds that choosing to invest in high-quality, albeit more expensive products rather than cheaper dupes is also a way of practising the Green Friday method.
'It is a win for your wallet in the long run, as you are less likely to need to replace items, and are more likely to take care of them. It's a win for your mental health as you don't get the stress of items you rely on failing so often, and you end up surrounded by things that serve you well. It is also a huge win for the planet and the people in it. Buying long-lasting high-quality, fixable items rather than multiple less durable items is one of the most impactful things you can do as an individual,' she explains.
'Saving for the things that we want is a bit of a lost art form. In the past, families would have saved for weeks to make a big purchase and this is probably still the wisest way to ensure that you don't get into debt. Saving up for things has the added benefit of meaning you tend to look after it a bit better, as you've had to work and wait for it. Delayed gratification can make you much happier in the long run.'
Even our Ecommerce Editor, Molly Cleary, agrees that investing in something high-quality such as the Dualit Classic Kettle and Toaster or the original Le Creuset Cast Iron Casserole is the best way to shop.
'As Ideal Home's Ecommerce Editor, my job is essentially to help people shop. The best way I can see to do that is to recommend products that will both improve people's lives and mean they only have to buy something once, rather than over-consuming. In all of our buying guides, I like to highlight our top-rated purchases, the ones that are known for their longevity and quality.
'Buy Me Once is one of my favourite websites to see products that are super sustainable. My personal favourite long-term investment buys are the Dualit Toaster and Kettle set (which have replaceable, repairable parts) and my Le Creuset pan. All of them are really expensive, yes and the sort of thing you'd need to save up for, but they have the kind of quality that can last you over ten years, rather than just a season.'
Amen to that. Which Friday are you going to go for? Black, Green or both?
Get the Ideal Home Newsletter
Sign up to our newsletter for style and decor inspiration, house makeovers, project advice and more.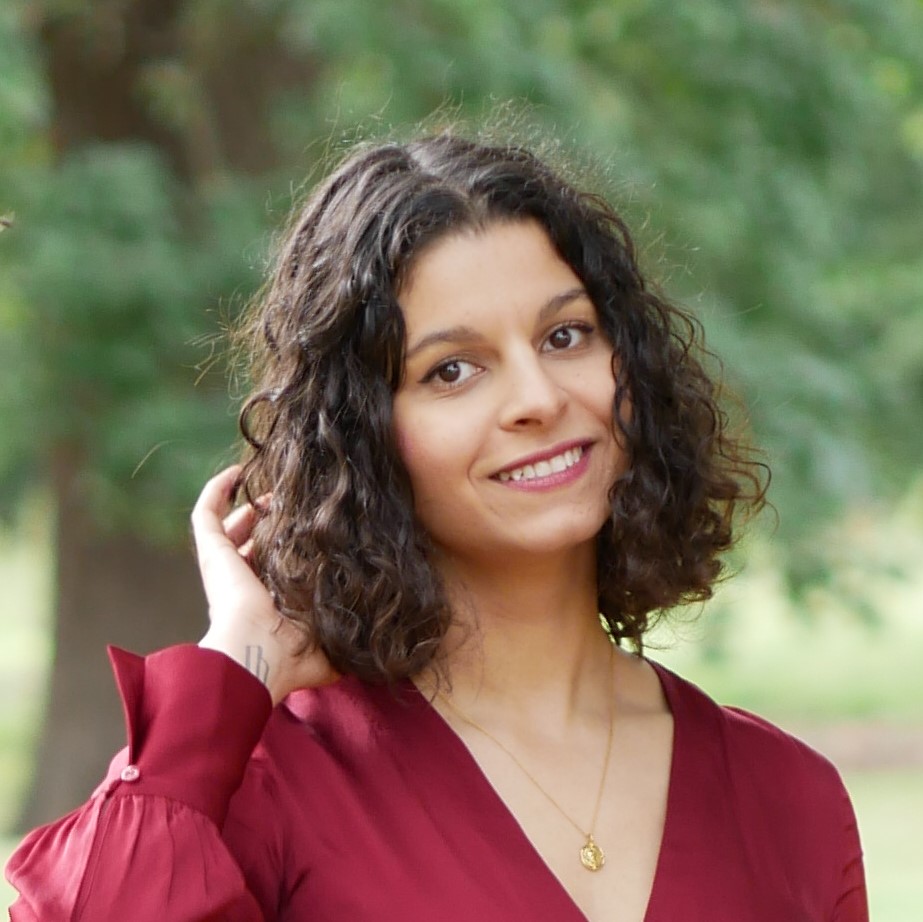 Sara Hesikova has been Ideal Home's News Writer since July 2023, bringing the Ideal Home's readership breaking news stories from the world of home and interiors. Graduating from London College of Fashion with a bachelor's degree in fashion journalism in 2016, she got her start in niche fashion and lifestyle magazines like Glass and Alvar as a writer and editor before making the leap into interiors. She feels the two are intrinsically connected - if someone puts an effort into what they wear, they most likely also care about what they surround themselves with.