Paint names – the best, worst and most bizarre
Are these the craziest colour names ever committed to a can?
Complete the sentence 'When I was little I dreamed of being a...'. What would you have said? Doctor? Vet? Ice cream tester? Maybe. But paint colour namer? Probably not.
Yet, like ice cream tester, paint colour namer is actually a real job. Dulux, for example, has an expert panel of them, which meets regularly to decide what the latest shades should be called. We wonder if they were in the pub on the day they came up with 'Raspberry Bellini', or in disagreement about what to call a greeny-blue, leading to 'Teal Tension'?
Get the brushes out! Living room paint ideas to transform any space
But that's just the tip of the paint name iceberg. We'd LOVE to know what was going on in the minds of whoever came up with these colours!
1. Elephant's Breath, Farrow & Ball
DOES breath even have a colour? *Checks*. Nope, we're not sure it does. But we'll let Farrow & Ball off because A. This is a lovely shade, B. The name always makes us smile and C. It still sort-of conveys the colour you're getting, which can't be said for some of our other picks.
2. Celebrity, Crown
The cheeky chaps at Crown are clearly having a laugh here, choosing Celebrity as the name of what is essentially a deep 'fake tan' orange.
3. Julie's Dream, Little Greene
This paint name begs more questions than it answers. Like who is Julie? And what was she dreaming about to evoke this dusky Millennial pink? The mind boggles...
Related: Decorating with pink: new ways to work it
4. Three Legs, Little Greene
Even more worrying that Julie's Dreams is the confusingly named Three Legs. Is a leg missing? Or extra? Most importantly, would you have any idea what colour this was from the name alone?
5. Dead Salmon, Farrow & Ball
You've got to hand it to Farrow & Ball – the names may be quirky, but they do give a sense of the shade you're dealing with. The company has quite a thing for animals – we've already mentioned Elephant's Breath, but there's also Cat's Paw, Pigeon, Mouse's Back and of course, Dead Salmon.
Farrow & Ball are keen to point out that 'Dead Salmon does not refer to a deceased fish, but rather to the flat or "dead" finish of the salmon colour.' So there!
6. Nacho Cheese, Benjamin Moore
Lots of paint colours are named after food, and some are easier to stomach than others. Crown's Rum and Raisin or Tiramisu sound positively delicious, but you'll need a strong constitution to handle this luminous yellow!
7. Reginald, Cannon et Ball range at Siecle
Practically any of the paint names conjured up by Siecle's Simon March will bring a smile to your face. There's also 'Red Stewart', 'Dog's Breath' (a fond reference to an earlier entry) and 'Let's Not Speak Of This Again'. But we have a soft spot for Reginald.
Going neutral? The best white paint – how to choose the right shade for your walls
Do you have any more suggestions for our list?
Get the Ideal Home Newsletter
Sign up to our newsletter for style and decor inspiration, house makeovers, project advice and more.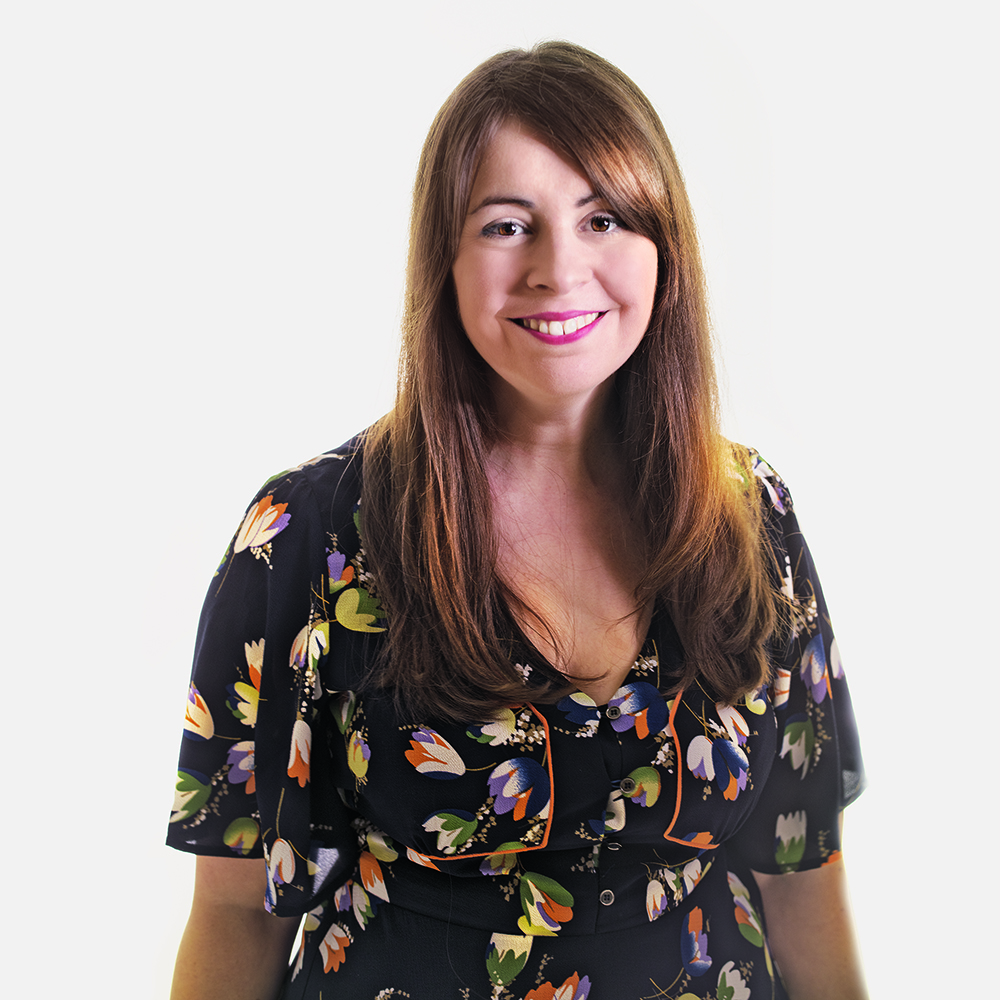 Amy Cutmore is an experienced interiors editor and writer, who has worked on titles including Ideal Home, Homes & Gardens, LivingEtc, Real Homes, GardeningEtc, Top Ten Reviews and Country Life. And she's a winner of the PPA's Digital Content Leader of the Year. A homes journalist for two decades, she has a strong background in technology and appliances, and has a small portfolio of rental properties, so can offer advice to renters and rentees, alike.