Amanda Abbington shows us that anything can become home decor – even a vintage carousel horse
Amanda Abbington knows how to inject personality into her home with eclectic decor – and we're following suit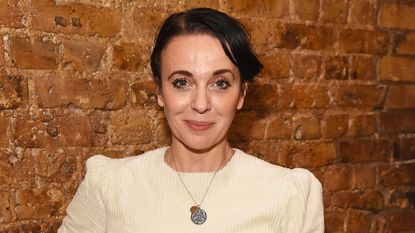 (Image credit: Getty Images/Dave Benett)
Despite Amanda Abbington's unexpected Strictly exit last month which we were pretty crushed about, we haven't stopped keeping up with the actress on her Instagram, where she regularly posts snaps of her two adorable Dachshunds and her home, of course.
Amanda has previously impressed us with her colour-drenched green living room. And most recently, she surprised us with a rather unconventional piece of home decor - a vintage carousel horse, proving that pretty much anything can become decor if it has a personal significance to you, the homeowner.
We already knew that Amanda is a fan of eclectic decor as demonstrated by the embroidery hoop making an appearance on her curated gallery wall or the many theatre-themed signs peppered around her residence. But her latest choice is getting us inspired to be bold and inject more personality into our interiors with meaningful yet eclectic items.
Amanda Abbington decorates with a carousel horse
Dopamine decorating has been one of the biggest home decor trends of 2023 and it seems like it's not going anywhere in the new year. And customising your home with fun and personal touches - in Amanda Abbington's case a carousel horse - fits right in with the movement.
'Dopamine decor has taken the interiors world by storm this year and playful design is rising in popularity,' says Alex Stubbs, interior stylist for Flitch. '2023 is proving to be the year of the "big personality" in decorating and we expect to see this continuing into 2024. More and more people are injecting their own character into their spaces. The most compelling and timeless designs are often rooted in personal significance, which speaks to the prevalence of this movement.'
Lucy Mather, design expert from Arighi Bianchi, is an advocate for breaking with expectations and decorating with creativity. 'I'm a big fan of using unusual accessories and unexpected items as ornaments in interior design, like Amanda's carousel horse. It's a celebration of creativity, individuality, and style found in the 'unconventional'. The artful use of items that defy traditional home ornamentation not only injects personality into spaces but also serves as a testament to the limitless creativity that can be unleashed within the realm of interior design.'
She also points to the opportunity for sustainability as most of these items tend to be vintage or repurposed. 'I also love the fact that this is an eco-friendly trend. Breathing new life into objects that might have ended up in the junkyard, or worse still as landfill, to create captivating, unexpected ornaments with fantastic talkability.'
How to style it
Whether it's Amanda's carousel horse or Angela Scanlon's dopamine decor mug, it is important to retain a level of balance when incorporating these 'big personality' items into your home.
'The key to successfully integrating unusual accessories lies in thoughtful curation and a keen eye for balance. Too much quirkiness can overwhelm a space, but when carefully selected and strategically placed, these unconventional elements can elevate the overall aesthetic. It's about creating a harmonious interplay between the expected and the surprising,' Lucy says.
Alex adds, 'There are no rigid rules. It's about embracing the eclectic, the unconventional, and the sentimentally charged. A family heirloom might sit harmoniously alongside a modern sculpture, creating the feeling that the space is uniquely yours. It's not just about what looks good, but about what feels right to the homeowner.'
What a beautiful note to end on.
Get the Ideal Home Newsletter
Sign up to our newsletter for style and decor inspiration, house makeovers, project advice and more.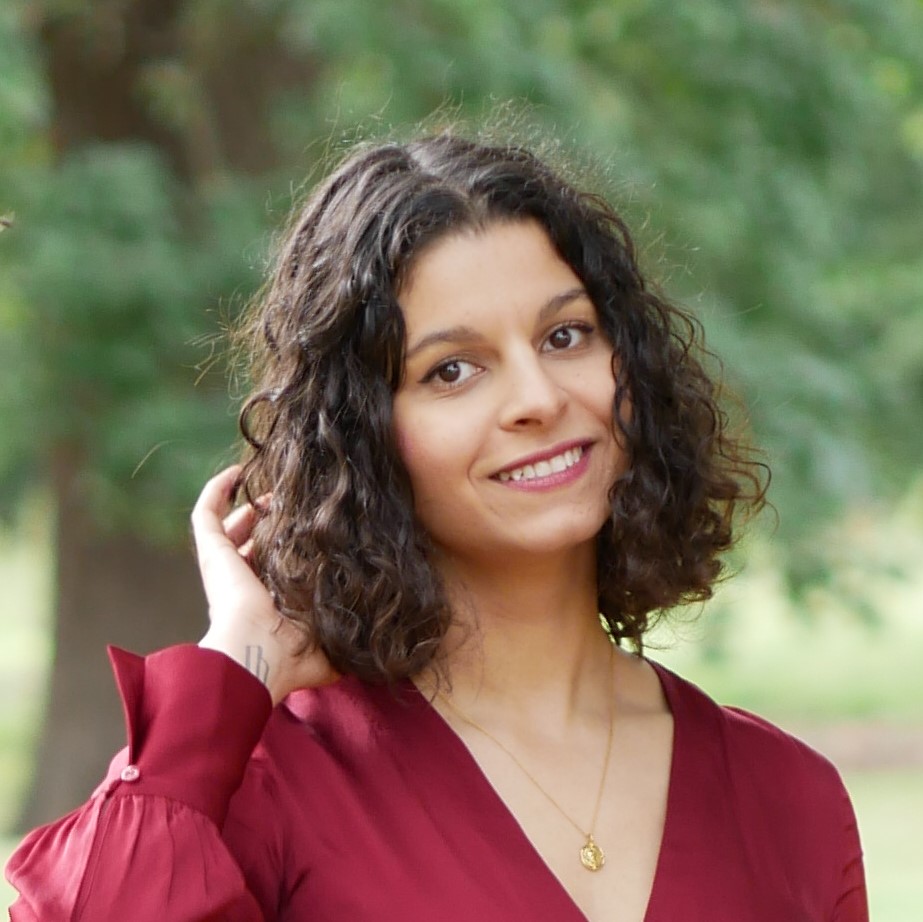 Sara Hesikova has been Ideal Home's News Writer since July 2023, bringing the Ideal Home's readership breaking news stories from the world of home and interiors. Graduating from London College of Fashion with a bachelor's degree in fashion journalism in 2016, she got her start in niche fashion and lifestyle magazines like Glass and Alvar as a writer and editor before making the leap into interiors. She feels the two are intrinsically connected - if someone puts an effort into what they wear, they most likely also care about what they surround themselves with.