The Range's gonk homeware collection starts at £1.99, and people love it!
Shoppers are obsessed – but it's selling out fast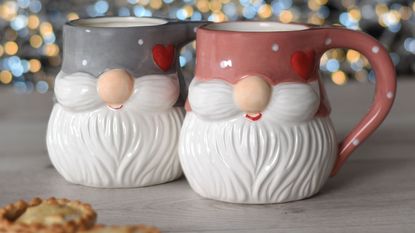 (Image credit: The Range)
Judging by people's reaction to The Range's gonk homeware collection, it seems a gonk is for life, not just for Christmas. Or, if not for life (hey, it's a long time!), then for cosy season.
That's right, everyone: gonks were the most in demand Christmas idea of last year, and it seems they're back with a vengeance for 2023.
Indeed, The Range has brought out a huge selection of gonks already – and not all of them are Christmas decorations. Some are 'just because' gonks.
The Range's gonk homeware collection
Shoppers are particularly obsessed with the sage green bearded critters in The Range's gonk homeware collection, all nine of which can be snapped up for a grand total of £31.41.
Check it out:
Leah Tattersall from The Range commented: 'We are renowned for our gonk festive collection, but we are seeing people add the cute little fellows to their homes, not just for Christmas but for the whole of the cosy season, too.'
With this in mind, The Range has extended its winter gonk collection in an almost frighteningly big way.
As a result, you don't just have to stick to Christmas gonks, present sacks and advent calendars anymore – you can have gonks all year round and all over your home (if, y'know, that's something you want).
'Searches for "gonk" on our website have risen significantly and they are now one of the most searched for terms,' continues Leah.
'We've seen sales for gonks go wild from as early as August, showing people are buying earlier than ever. Some lines are even selling out so our advice for shoppers is to be quick before you are disappointed.'
If you need a little inspiration before you shop this most enduring of Christmas trends, you might want to consider, say, some gonk bedding:
Available from £10.99, and perfect for the festive season, this reversible gonk duvet set features a pattern of cosy gonks in a woodland theme.
There's also a gonk draught excluder (£11.99) which is available in two colourways, meaning you can choose the gonks that best fit your personal style:
Of, y'know, you could just go the whole hog and fill your cupboards with mugs, plates, bowls and glasses adorned with festive gonks.
There's even a few extra kitchenware bits available in the form of *checks notes* gonk cake stands, gonk butter dishes, and gonk salt and pepper shakers.
And, honestly, have you ever noticed how, if you say the word 'gonk' too many times, the word starts to lose all semblance of meaning?
Ahem. Basically, The Range's gonk homeware collection features an abundance of ways to celebrate this traditional Nordic Christmas decor staple.
Which, considering gonks are said to protect our homes in winter, might not be such a bad thing.
See you at the checkouts, we guess...
Get the Ideal Home Newsletter
Sign up to our newsletter for style and decor inspiration, house makeovers, project advice and more.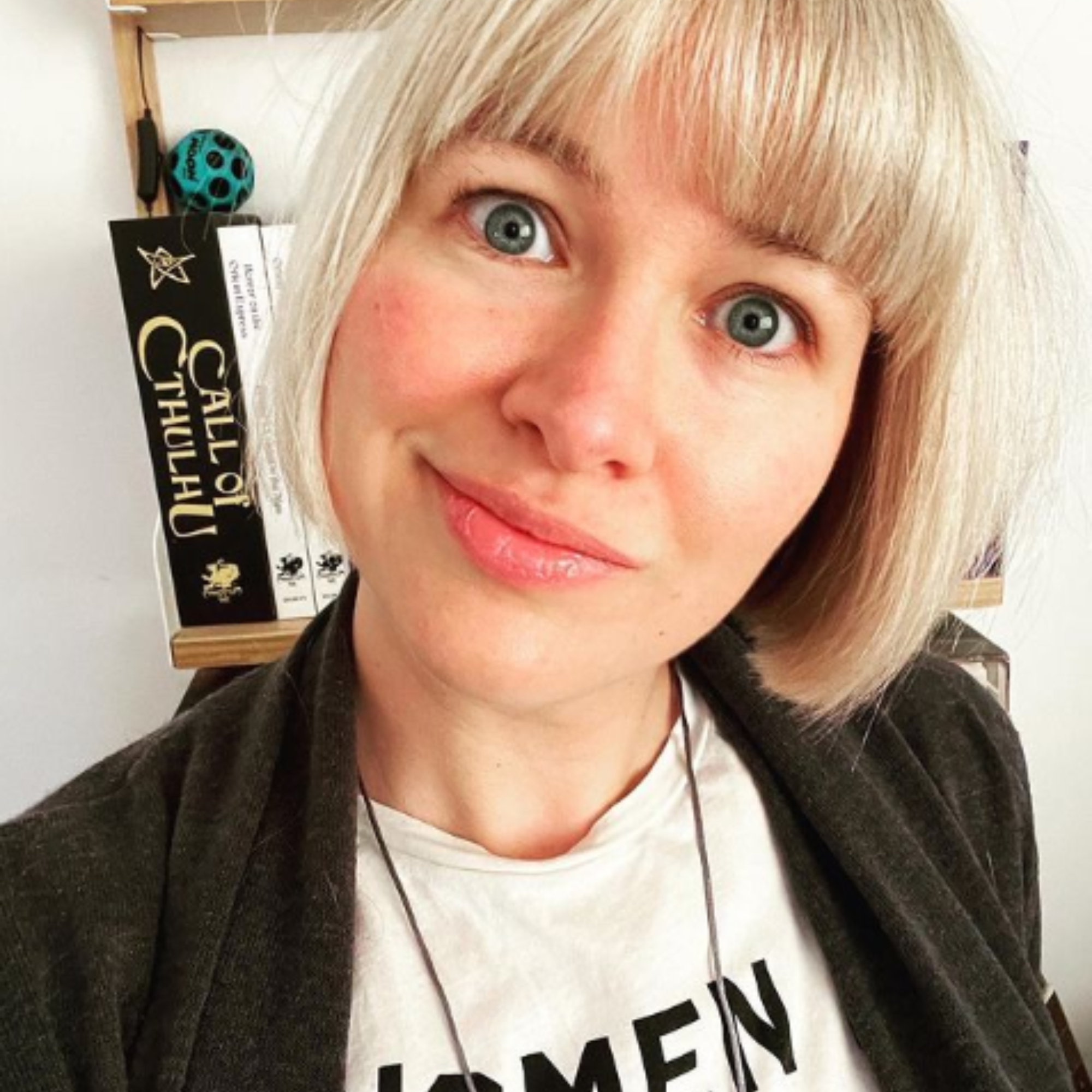 Kayleigh Dray became Ideal Home's Acting Content Editor in the spring of 2023, and is very excited to get to work. She joins the team after a decade-long career working as a journalist and editor across a number of leading lifestyle brands, both in-house and as a freelancer.