Enter your villain era – Gen Z is rebranding this self-care home decor trend
This unique spin on dopamine decorating is turning a lot of heads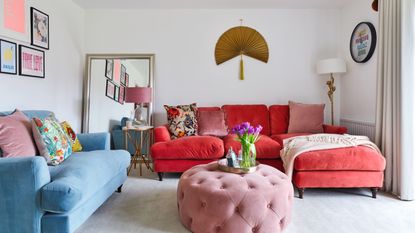 (Image credit: Future PLC)
Entering your 'villain era' is a growing TikTok trend with over 368 million views and counting, encompassing a lifestyle shift focusing on prioritising yourself, rejecting societal pressures, and setting boundaries.
While one of the first things that may spring to mind is entering your reputation era (am I speaking to any Swifties out there?), it's actually not as dark and devious as it sounds. In fact, it's actually just a Gen Z rebrand of a self-care home decor trend in disguise: dopamine decorating, which taps into dressing your living spaces for yourself to boost your mood at home.
The 'villain era' home decor trend
'Despite the name 'villain era' the trend is not as ominous or dark as it might sound. The villain era is a lifestyle shift that focuses on self-empowerment, prioritising your likes, needs and wants and rejecting societal pressures of people pleasing,' says Dayna Isom Johnson, trend expert at Etsy. 'And if that makes us a villain, then we're here for it.'
'Applying this mindset to your home decor is about reclaiming your space to be unapologetically a reflection of you.'
We've long known that homeowners may tend to veer towards more 'neutral', ergo, 'safe' trends as a fear of being judged. We saw this in Molly Mae's minimalist nursery.
This is reinforced by a recent study by Anetta Grant, assistant professor of markets, innovation and design at Bucknell University, which shows that home renovation media has been leading homeowners to decorate for the masses and not their own happiness.
The study revealed that 'to be savvy, they might skip out on bolder choices while renovating and decorating.' But now, people are needing to push away from societal expectations and instead express their style through interior design.
Anetta continues, 'Even if a homeowner renovates their home to the latest standards, because those standards are constantly changing, they'll look around at the end of the renovation and start thinking about their next renovation.'
However, we ought to start embracing that very 'villain era' for ourselves and step outside these societal expectations and simply decorate for ourselves, despite the ever-changing trends.
'We believe that the essence of your personality should be celebrated in your living space, and this is what the 'villain era' decor trend is all about,' says Tom Revill, co-founder of Plank Hardware. 'The trend empowers individuals to break free from the norm and embrace what truly makes them happy.'
How to enter your 'villain era' in your home
1. Declutter and personalise
'Start by decluttering and identifying what truly resonates with your tastes and preferences – regardless of trends, your personal style should be celebrated and reflected in your home,' advises Dayna.
Start your decluttering checklist and investigate what your clutter says about you, so you know what matters to you. It's almost akin to the nostalgiacore trend that really makes your home feel like a safe space and personal sanctuary.
2. Mix and match
'Numerous studies have shown that your surroundings can hugely influence your mood and how you feel, so I think it's really important to decorate your home with items you love and bring you joy, whether they're the hottest trend or not, they will come together and work really well,' assures Harriet Pringle, founder of Narchie.
'Decorating with resale and vintage is the easiest way to create a unique and characterful aesthetic. It's also really rewarding when you have things you won't find in other people's homes. I think it gives your interiors the opportunity to really reflect your personal style.'
3. Embrace dark aesthetics
If you really wanted to tap into the vibe that initially springs to mind when you hear 'villain era', Tom suggests you 'move away from the safety of neutral colour schemes and explore the allure of dark and edgy aesthetics.'
'Infuse your living space with rich tones, moody hues and dramatic accents to exude confidence. Add pops of colour, such as cobalt blue, that resonate with your personality.' Or whatever paint trend speaks to you.
4. Prioritise self expression
All in all, it's all about putting yourself first when designing your home. Start with a style that resonates with you and build from there, whether it be the organic modern trend, dark wood interior trend, or even the 'cringe' interior trends hated by Gen Z.
Dayna finishes on this note, 'Ultimately being in your 'villain era' is all about things that unapologetically bring you joy and your interior should reflect just that.'
Get the Ideal Home Newsletter
Sign up to our newsletter for style and decor inspiration, house makeovers, project advice and more.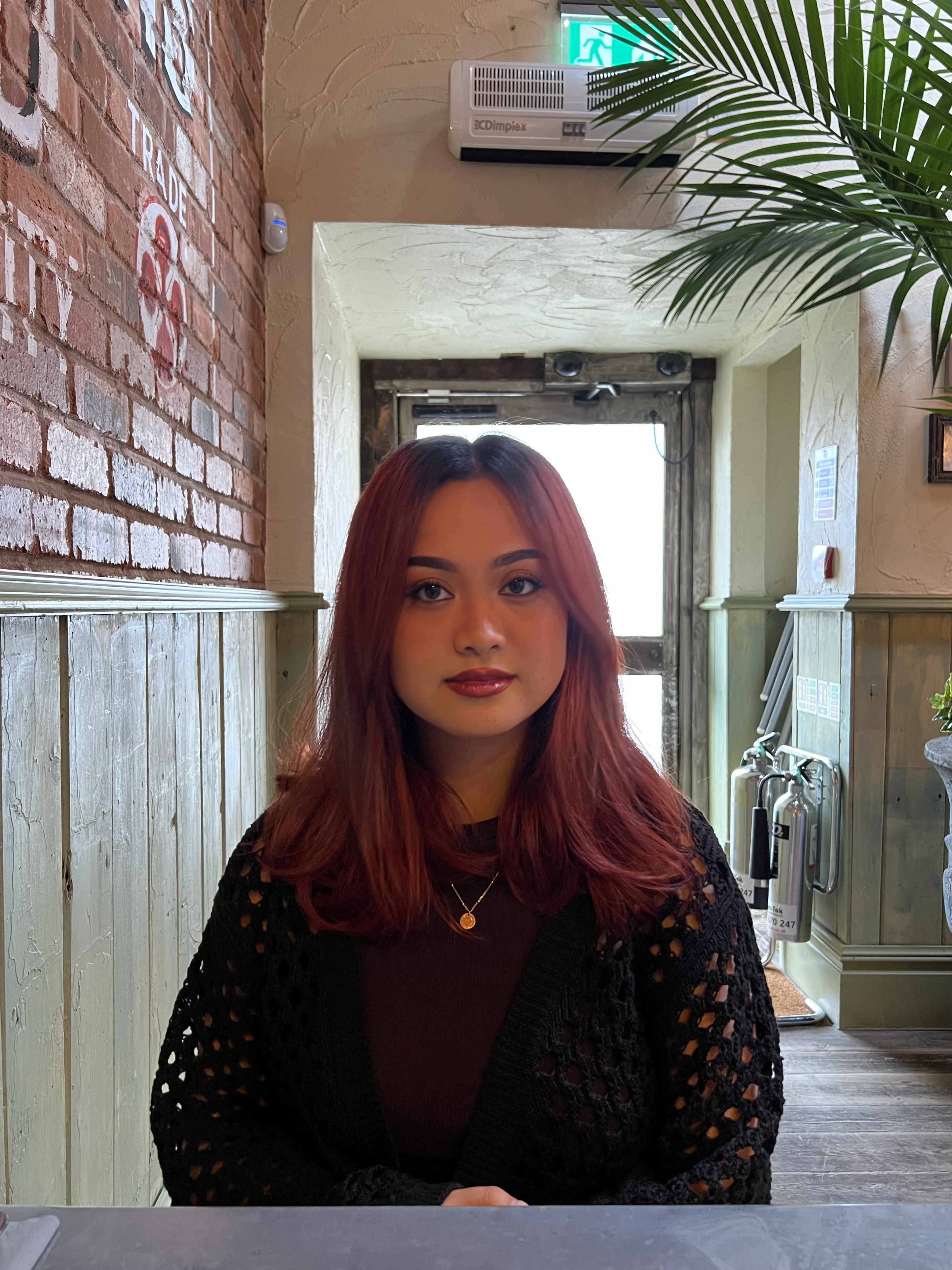 Jullia Joson is Ideal Home's Junior Writer. She's always loved all things homes and interiors, graduating with a bachelor's degree in Architectural Studies from the University of Nottingham in 2022. Previously, she was an Intern Editor for ArchDaily. Now focused on news stories, Jullia can be found down the TikTok and Pinterest rabbit hole scrolling through any new and upcoming trends, hacks, and home inspiration.