How to soundproof a room from noisy neighbours - protect your peace and quiet at home
Find peace and quiet with these pro tips from soundproofing experts and interior designers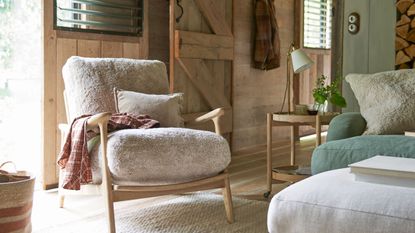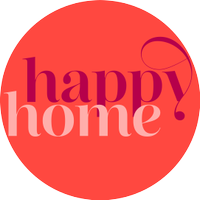 (Image credit: Loaf)
Our home is our sanctuary, which means there's nothing that disturbs the peace more than other people's noise. Whether it's the sounds of your neighbour's TV coming through the wall of your living room, the buzz of a lawnmower disrupting Sunday morning in your garden, or someone else's Zoom call penetrating into your home office, other people's racket can feel like an intruder in your personal space.
Soundproofing your rooms can help reduce the volume and restore peace and quiet. And as our expert tips prove, it doesn't have to cost a fortune if you use these design hacks and retro-fitted solutions.
Why soundproofing from noisy neighbours is so important
Reducing noise in our homes won't just make for a quieter environment – it's better for our health, too. A recent report by the House of Lords Science and Technology Committee called noise a 'neglected pollutant' and linked environmental noise disturbance to poor sleep, annoyance, cardiovascular disease and diabetes.
'Noise negatively affects health, wellbeing, productivity and blights all life,' claims Gloria Elliott OBE, chief executive, Noise Abatement Society. 'It is estimated that the social cost of urban road noise in England alone is £7 billion to £10 billion annually. According to the UK Government, this places noise at a similar magnitude to road accidents and significantly greater than the impact on climate change.'
Follow these tips to soundproof the rooms in your home effectively and discover a quieter life.
1. Buying a house? Do a soundcheck first
When you're viewing a property, don't forget to listen out for issues, as well as looking for them.
'Try to schedule a viewing for a time when you'd normally be at home – perhaps an evening or weekend,' advises Scott Clay, distribution manager at mortgage lender, Together. 'It's the best way to know how well soundproofed the house is against potential noise nuisance.'
And ask the vendor straight out if there are neighbours with noisy lifestyles, children or pets that could pose problems.
'The vendor is legally obliged to inform you if they're aware of any formal complaints, such as noise complaints, made about a neighbour – even if it wasn't them who made the complaint.'
2. Add soft furnishings to smother sounds
If just a little sound is a problem – perhaps you have one room that seems to reverberate more than the others in your home – then you may be able to minimise the effect with soft furnishings.
'Soundproofing may fill you with fear, thinking you need to go wild with some egg boxes and specialist insulation,' acknowledges interior designer Cathy Dean, founder of Studio Dean. 'But there are some simple tricks to help with soundproofing your home while keeping the interior design looking beautiful.'
'If you find sound reverberates in your home this is probably due to having a lot of hard finishes – stone worktops, wooden cabinetry, tiled floors, and so on,' continues Cathy. 'To minimise the reverb, you need to bring in fabrics as sound absorbers. Add a rug, some upholstery, cushions, curtains and throws and it will immediately help.'
In a bedroom, a cocooning upholstered headboard, thick curtains with a blackout or insulating layer, and a cosy rug on the floor will all help to reduce sounds at night to help you sleep, especially if you are a night owl who finds it hard to drop off.
Interior designer Cathy says she is obsessed with the way that calm and considered homes can change people's everyday lives, and believes that if a space looks incredible but doesn't make life easier, then it doesn't work.
3. Add large furniture to absorb sound
Okay, you don't necessarily want to pack your room with furniture, but the fact is, large and heavy items can help to soak up sound and reduce its effects in a space.
'When heavy items are placed within a space, they tend to absorb the sound, creating less noise,' explains Johnpaul Manning, MD of Insulation4Less. 'You can add layers of insulation by pushing bookshelves and wardrobes against walls that face the street.'
'Sound is made up of low-frequency waves, which tend to keep travelling until and they meet some form of opposition,' continues Johnpaul. 'Sound waves also have a tendency of bouncing off the surfaces that offer resistance, which creates some form of reverberation in the room. Tackle this by stopping the way sound moves around the room first.'
Fitted cupboards or bookshelves in alcoves can help absorb any sound coming through the wall from your neighbour's house next door, for example. Or you could use a solid trunk as an alternative coffee table in the centre of the room, rather than a table with legs, as the bulk can help to stop soundwaves travelling through your living space.
4. Put up panelling
Transforming your walls with panelling will have sound benefits as well as aesthetic ones – but you'll need actual panels, rather than just battens to fake the look.
'Creating textured surfaces on your walls and ceilings is another top tip for assisting with sound reverberations – good news for fans of panelling ideas, as this is the perfect way to texture a wall and still make sure it looks fantastic,' agrees interior designer Cathy Dean from Studio Dean.
You can buy soundproofing foam panels and use them to line your walls, then conceal them by fitting wood panelling over the top. Even better, says Johnpaul from Insulation4Less, is to use insulate your room.
'The thicker the insulation or higher quality the material, the better will be the soundproofing,' he says, namechecking Rockwool and Knauf as brands he recommends.
To help you choose which product is right for you, Johnpaul says to look at its soundproof rating.
'Materials that are used for soundproofing rooms are graded for their effectiveness – known as STC, or Sound Transmission Class. The better and higher the rate, the higher the soundproofing capabilities of the material. Items such as insulation, curtains and windows all have an STC rating.'
5. Invest in solid doors
If noises from neighbouring gardens or the street are a problem, then a decent front door and internal doors can help to lock out sound. And bonus, they'll help to insulate your home, too!
'Well-fitting solid doors keep noise and heat transfer from room to room to a minimum,' confirms Adam Heath, sales manager for Online Door Store. 'They'll also drastically reduce the amount of noise nuisance from your neighbours and the outside.'
Not sure what doors to buy? Adam's tip is to choose solid timber FD30 fire doors, which will dramatically reduce the amount of noise you hear from your neighbours and the outside world.
6. Use curtains and windows to block sound
It makes sense that thicker window treatments, whether that's blackout curtains or insulated window blinds, will help to keep out noise as well as the cold.
'I always advise adding thermal bumps in any of your custom-made blinds or curtains,' says interior designer Cathy. 'As well as keeping the chills out from drafty windows, it also deadens sound.'
You could also draught-proof a window to keep out noises. 'Weatherstripping is typically used to block draughts and cold air, but it can also be used to block sound – you'd be surprised at just how much sound comes through small gaps,' advises insulation expert, Johnpaul.
'Weatherstripping tape where the windows and doors touch the frame can really make a big difference.'
7. Add felt backing to pictures and furniture
If, even with the addition of extra soft furnishings, you are still finding your home feels like an echo chamber, then use this trick from interior designer Cathy.
'Get some cheap felt and attach it to the back of all of your pictures and mirrors – it's incredible the impact it will have, and it is totally invisible,' she says. 'You can even add it to the underside of tables and chairs too.'
8. Upgrade your windows
If sound from noisy neighbours and other sources is a really big problem for you, or if you're planning to upgrade your windows anyway, then investing in double or triple glazing will have a significant impact on the amount of sound entering your home.
'Windows are the source of most noise travelling through,' explains insulation expert Johnpaul. 'Many homes have single-pane windows which might be installed on a wooden frame. These are not good when it comes to offering noise insulation.'
'Windows with an acrylic frame will help keep the noise at bay. Double or triple-paned windows typically have an STC rating between 28 to 35, reducing the sound entering your home by almost by 20 per cent. Add acrylic frames and the sound reduction capability goes up to 50 per cent.'
Get the Ideal Home Newsletter
Sign up to our newsletter for style and decor inspiration, house makeovers, project advice and more.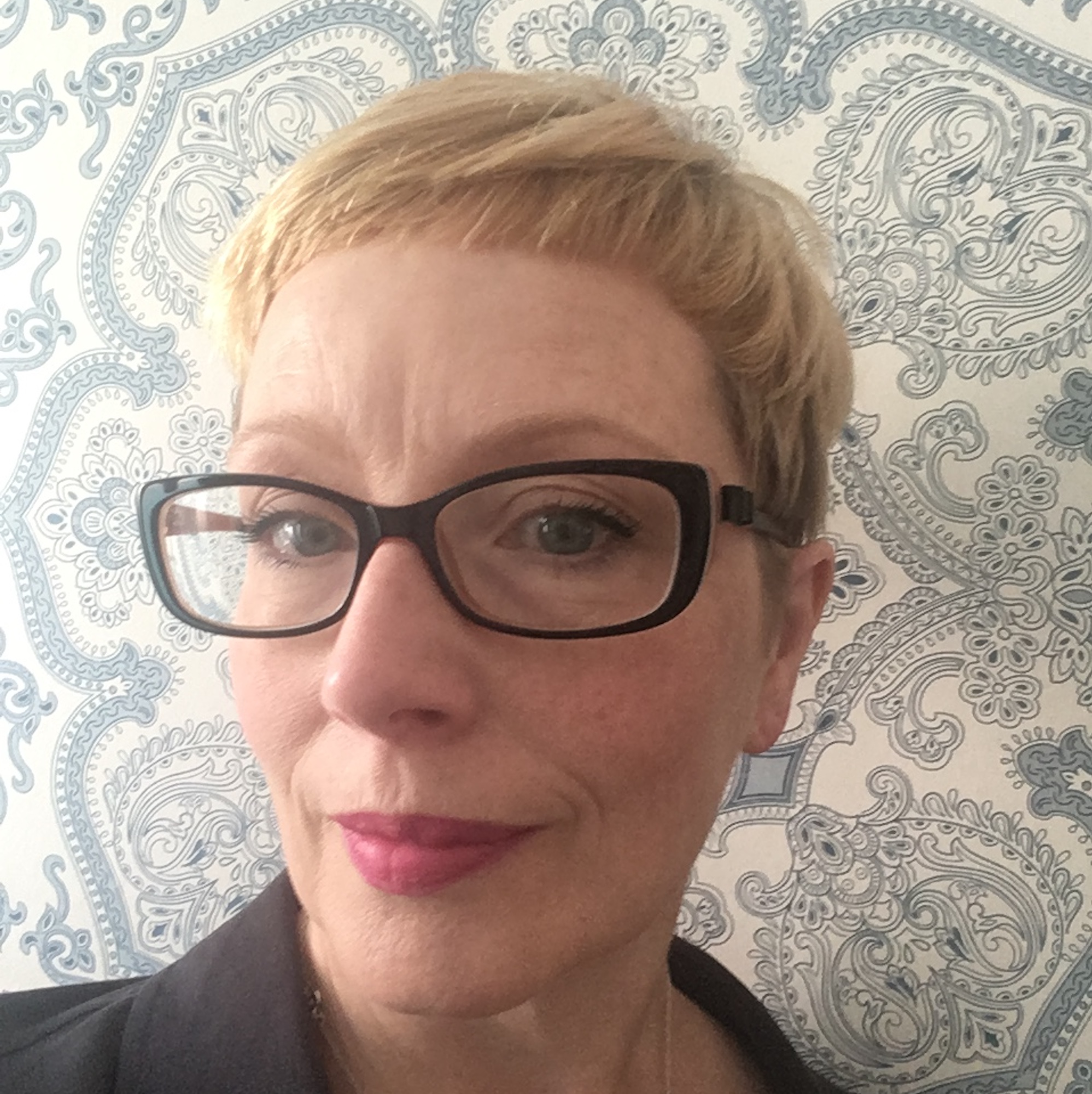 Andrea began her journalism career at Ideal Home and is currently Editor of our sister title, Country Homes & Interiors, which celebrates modern country style. Andrea is passionate about colour and how it can transform both our homes and our sense of wellbeing, and has completed The Power of Colour course with the prestigious KLC School of Design. Andrea's career spans interiors magazines, women's lifestyle titles and newspapers. After her first job at Ideal Home, she moved on to women's magazines, Options and Frank. From there it was on to the launch of Red magazine, where she stayed for 10 years and became Assistant Editor. She then shifted into freelancing, and spent 14 years writing for everyone from The Telegraph to The Sunday Times, Livingetc, Stylist and Woman & Home. She was then offered the job as Editor of Country Homes & Interiors, and now combines that role with writing for idealhome.co.uk.