Presenter Miquita Oliver reveals the 3 things she would never buy new for her home
'Those are quite big staples of my life I don't think I'll ever buy new again'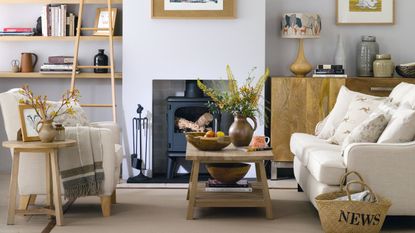 (Image credit: Future PLC)
TV presenter and radio personality, Miquita Oliver, sheds a spotlight on fast homeware and reveals the three home decor trends she would never shop brand new for her home.
Second-hand ambassador, Miquita Oliver, has joined forces with Gumtree to kick-start the Consumption Rebellion movement that encourages Brits to rebel against always-on consumerism for the sake of the planet.
The nation will be asked to pledge their support and take part in the Spring Second Hand Challenge, where Gumtree will be asking Brits to shop second-hand for the next three months over the spring period.
3 things Miquita Oliver would never buy brand new for her home
Miquita Oliver is adamant about buying second-hand furniture where possible, but there are three things, in particular, she couldn't even imagine buying brand new – and we have to admit, even we were surprised.
1. Tables
A high-quality table is foundational to every dining room but can oftentimes come at a heftier price tag. If you want a bespoke furniture piece to elevate your dining space without breaking the bank, consider buying one second-hand.
Frankly, this goes for any table in your home, including coffee and side tables too.
'I don't think I'd ever buy a new table ever again. I don't think they're built as well and their designs are not as classic. I can't imagine buying them new now. I feel like tables have to have character,' says Miquita.
2. Lamps
As far as lighting trends go, Miquita comments, 'I don't think I'll ever buy lamps new again.'
She's currently in the process of looking for two new lamps to help decorate a sideboard, and she would never think to go new now.
3. Soft furnishings
Miquita says, 'I've just got into cushion covers and bedding because I like spreads and quilts that look like your grandma had them or something. New quilts don't quite have that kind of energy.'
'I've just bought a whole load of new quilts and I feel like they might be filled with stories. So, I think I would always buy quilts and throws second-hand now.'
This one, in particular, surprised us, but Miquita might very well have convinced us to start considering second-hand options for sofa cushion ideas, bedding, and throw blankets from now on.
We know the idea of buying soft furnishings second-hand might have people grimacing, but Miquita assures, 'A lot of people think secondhand things aren't clean and it's just not true.'
'People exist in the secondhand industry in a very different way. Things are very looked after, things are washed, things are cleaned, things are loved, and things are valued.'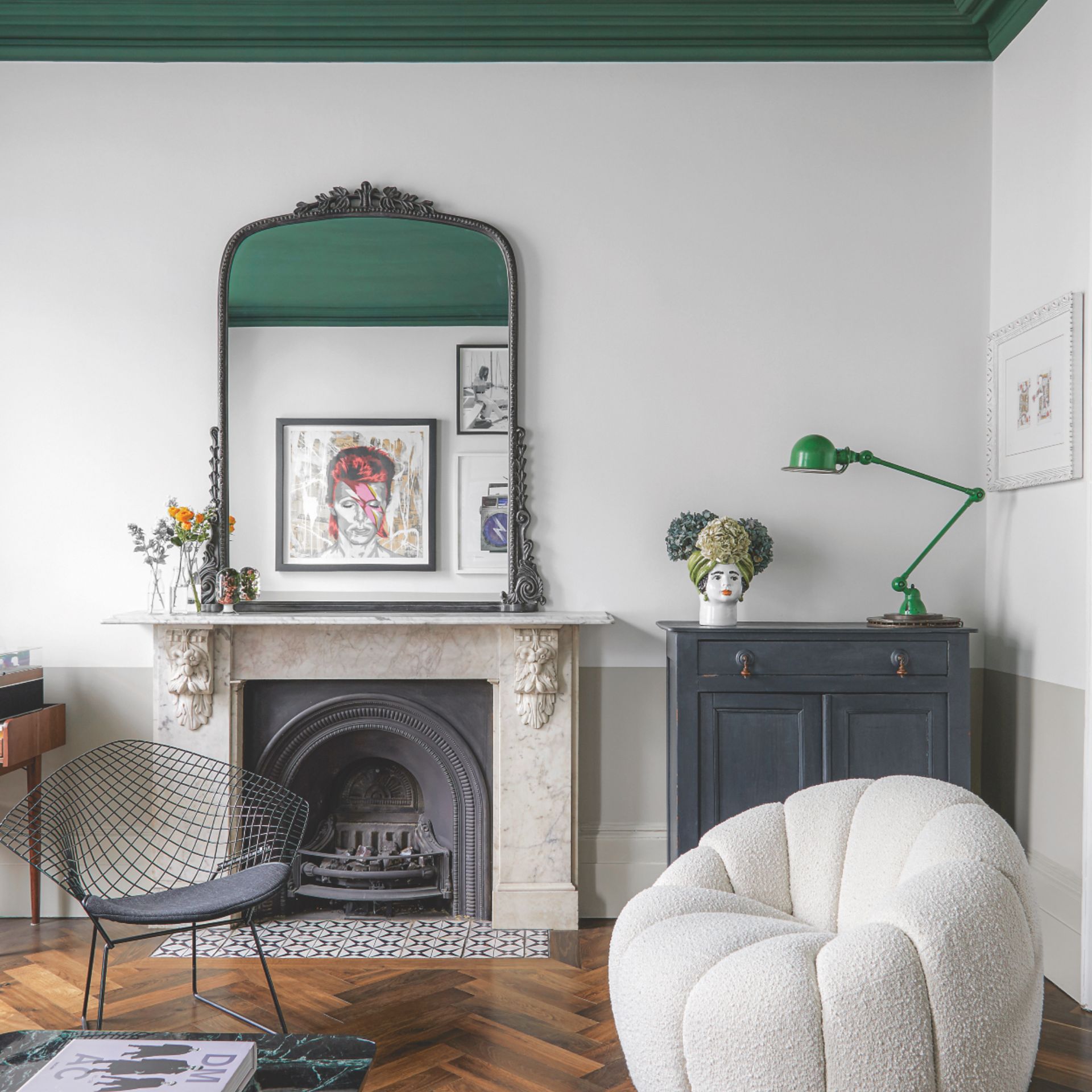 Miquita encourages us in that we ought to adopt this mindset and way of living in our day-to-day lives. 'We all want to live with more value, giving more value to the things around us, and the world we create for ourselves,' she explains.
Whether that's through big home decisions, such as opting for second-hand kitchens or simply decorating with gems you picked up at the charity shop, there is a certain charm that pre-loved items hold that is truly unmatched.
There are so many home decor pieces out there waiting to be given a second lease on life – could you perhaps be the one to do just that?
Get the Ideal Home Newsletter
Sign up to our newsletter for style and decor inspiration, house makeovers, project advice and more.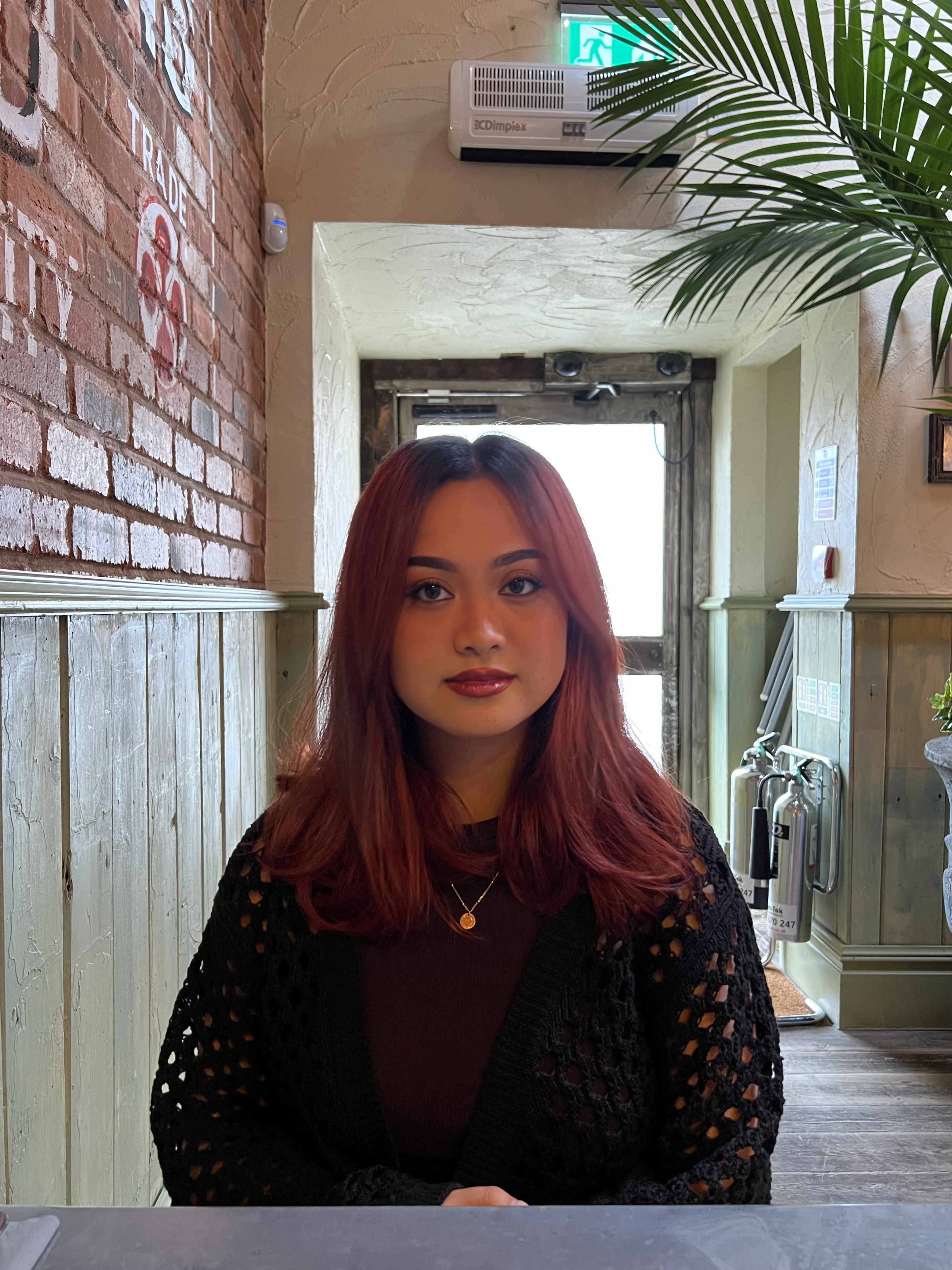 Jullia Joson is Ideal Home's Junior Writer. She's always loved all things homes and interiors, graduating with a bachelor's degree in Architectural Studies from the University of Nottingham in 2022. Previously, she was an Intern Editor for ArchDaily. Now focused on news stories, Jullia can be found down the TikTok and Pinterest rabbit hole scrolling through any new and upcoming trends, hacks, and home inspiration.