Our experts reveal whether to shop the early Black Friday deals or wait for even bigger savings
To shop or not to shop, that is the question...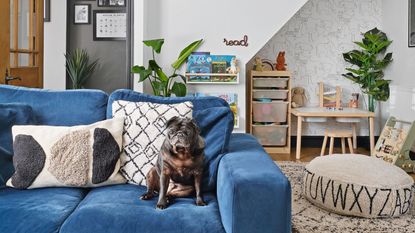 (Image credit: Future PLC/Darren Chung)
Early Black Friday deals have been coming at us from all angles, and it's only the 1st of November! However, if you're anything like us, you may be wondering whether you should shop the early Black Friday deals now or wait for the big day to roll around.
If you're not yet in the loop, Black Friday is the long-awaited last Friday of November when many retailers hold sales with huge discounts. This year, Black Friday is the 24th of November.
In recent years Black Friday sales have taken up the entire weekend. However, this year we're seeing more retailers than ever starting their Black Friday sales early, with the intention to take up the whole month of November.
We've asked our in-house experts at Ideal Home for their tips on shopping Black Friday offers, so you know whether you're clear to bag a bargain ahead of Black Friday weekend, or if it's best to hold on until late November for the chance of unlocking even bigger savings.
Should you shop early Black Friday deals now or wait?
'This year, in an effort to get ahead of the competition, retailers are launching Black Friday discounts earlier than ever before,' starts Amy Lockwood, Ideal Home's Decor Editor.
Molly Cleary, Ideal Home's Ecommerce Editor continues, 'Black Friday is becoming a more than month-long affair, which is where it gets tricky to tell a good deal from a mediocre one.'
Our Ecommerce Editor Molly works across a range of shopping content to find the best buys for your home. She spends her time writing reviews of appliances she's tested at home and at our testing facility (we're talking air fryers, vacuums, dehumidifiers, and more), as well as curating buying guides.
She's a certified Consumer Expert for several product categories after passing a five-step program including hands-on experience, consumer interviews and extensive research into her specialist areas including kitchen appliances and vacuums.
Amy is the Ideal Home team's Decor Editor. Her job involves putting all manner of products through their paces to find the best recommendations to help you create your dream interior or achieve a good night's sleep by sourcing on-trend, high-quality, and sustainable products for the home and curating buying guides.
Her specialist areas include sofas, garden furniture, mattresses, duvets, pillows, and more.
Amy continues, 'Whilst in some cases, these sales are simply a rebrand, with discounts that were live on the retailer's websites in October simply repackaged as 'Black Friday deals' in November in an effort to grab the attention of Black Friday deals hunters, that isn't to say the early Black Friday discounts aren't good.'
'Whilst some retailers are probably holding deeper discounting back for Black Friday week itself, I think most retailers are likely to be anxious to capture shopper's cash before they're all shopped out – and before the competition steals that spending power – so early deals are likely to start off strong,' weighs in Amy.
To add, with so many retailers starting their discounting early, including the likes of John Lewis' month-long Black Friday deals and Argos' early Black Friday offers, it's honestly good news for shoppers as retailers will likely be competing against each other to offer the lowest prices on products.
If you were keen to see which retailers have started their Black Friday offers early, here's a handful of our favourites.
Where you can shop early Black Friday deals now
Amy continues, 'Whether deal prices get lower as the month continues is likely to depend on how much stock the retailer is holding, which can be hard to predict.'
'However, what I think is for certain is that popular seasonal products – such as the best dehumidifiers and heated clothes airers – are likely to be the last products to see Black Friday deals land. Retailers will sell as many as possible at full price for as long as they can, with deals more likely to be reserved for the big day itself.'
Therefore, whether you choose to shop your favourite retailer's early Black Friday deals or wait will likely be dependent on what exactly it is you're looking to snag.
FAQs
When is Black Friday?
Black Friday falls every last Friday of November. This year Black Friday falls on Friday the 24th of November 2023.
Is Black Friday in the UK?
Yes! Although Black Friday originated in the United States, the discounted extravaganza has since become a well-anticipated event in the UK.
Why are Black Friday sales so early this year?
Black Friday sales are likely starting even earlier this year in an attempt for retailers to get ahead of the competition. Retailers are competing against each other to offer the lowest prices on well-sought-after products, so the earlier they can secure the sale, the better.
Is Black Friday worth it?
Depending on what is on your wish list, we can say from personal experience that Black Friday is certainly worth it.
Black Friday weekend (or month, in some retailer's cases) may just be the only time of the year to snag products you've been eyeing up for a long time now at prices too good to miss out on.
Closing the 'to shop or not to shop early Black Friday deals debate', Molly says, 'While some of the Ideal Home team's favourite brands have launched sales already, I'm definitely going to be saving my shopping for closer to Black Friday weekend itself.'
'And my big tip is to always make a note of the RRP of items you've got on your wishlist. Then you can see if prices have inflated even if the item is technically on sale.'
Get the Ideal Home Newsletter
Sign up to our newsletter for style and decor inspiration, house makeovers, project advice and more.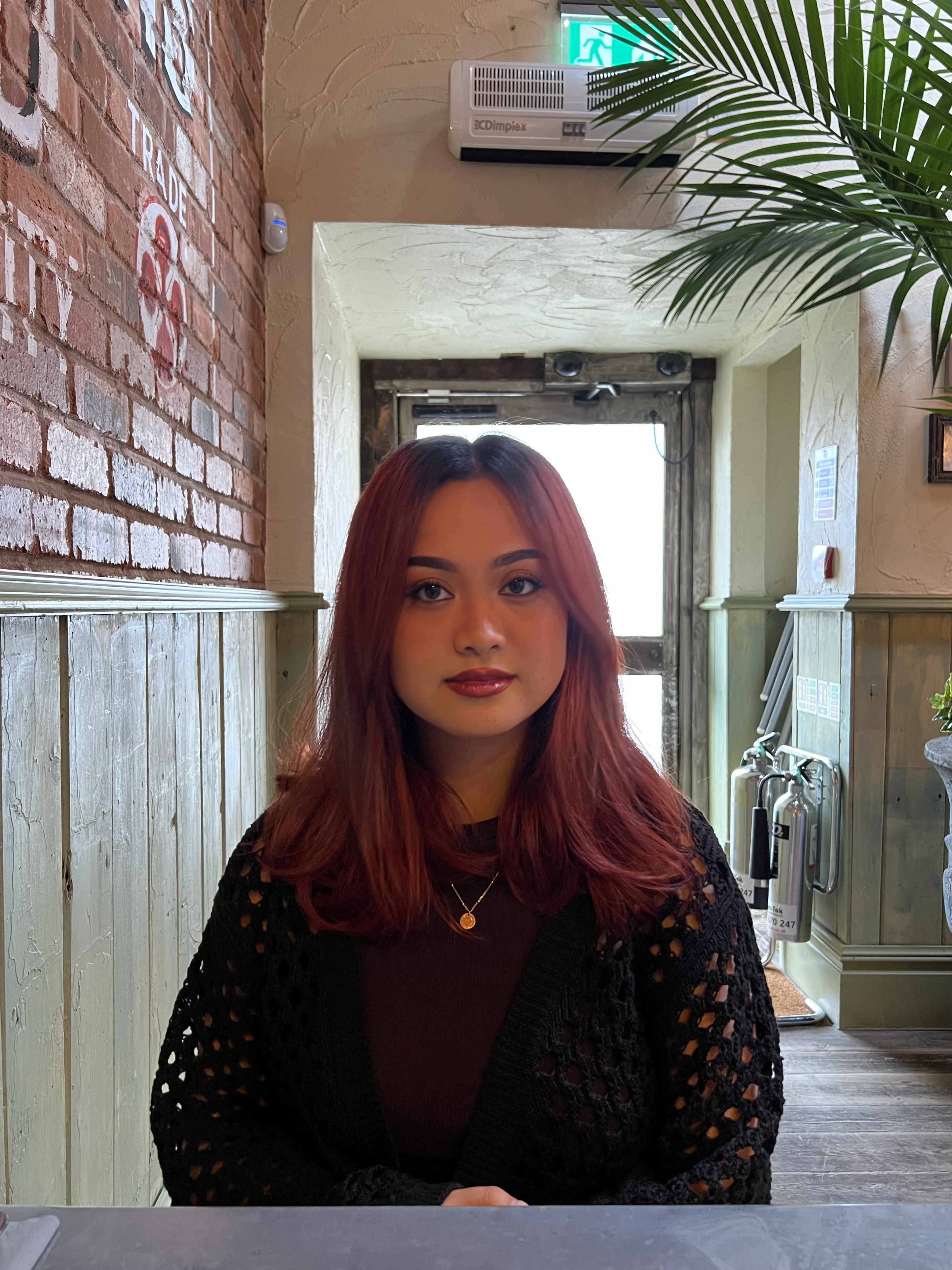 Jullia Joson is Ideal Home's Junior Writer. She's always loved all things homes and interiors, graduating with a bachelor's degree in Architectural Studies from the University of Nottingham in 2022. Previously, she was an Intern Editor for ArchDaily. Now focused on news stories, Jullia can be found down the TikTok and Pinterest rabbit hole scrolling through any new and upcoming trends, hacks, and home inspiration.