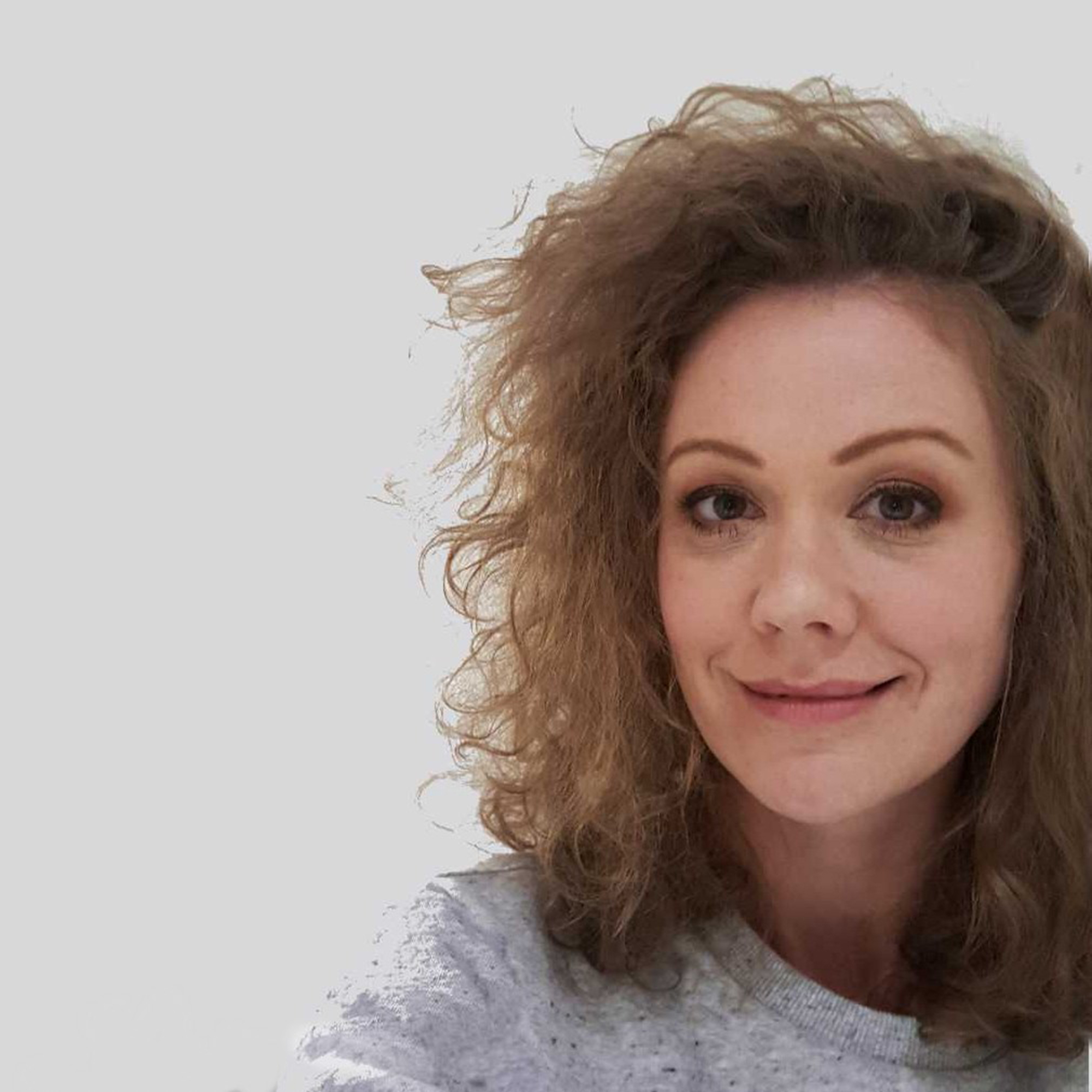 Amy Lockwood
Ecommerce Editor
After studying Print Design at Winchester School of Art, Amy spent multiple years working in the interior industry, including styling and visual merchandising for many well-known brands. She's now Ecommerce Editor at Ideal Home, offering expert advice on the best products for decorating your home and ensuring it functions smoothly. That includes sourcing stylish yet affordable furniture – from the best sofa beds for combining style, comfort, and function, to the best artificial Christmas trees for a stress-free festive season – helping our readers to find the best mattress for their sleep style, and testing the best dehumidifiers and air purifiers to narrow down the best-in-class.
Ideal Home Truths
Where's your happy place?
I stare at a screen a lot of the day at work, so somewhere immersed in nature and away from technology is my happy place; generally by water, woodland, or up a hill! I also love trying to bring the soothing effects of nature into my home with lots of plants, natural materials, textures, and nature-inspired colour schemes.
What's your home addiction?
I definitely have a cushion addiction, to the extent I had to specifically look for a sofa that was deep enough to allow me to pile them up high! On the plus side they're a super easy and affordable way to switch up your decor and refresh a bed or seating, and, obviously, really comfortable! On the downside I now have two blanket boxes filled with 'spares'… That and houseplants, they seem to multiply fairly regularly too…
What's your next home project?
Inspired by my favourite outdoor landscapes I've been planning on painting my desk green to make me feel like I'm outdoors even when I'm not… one day I'll actually get it done!