Don't know which tog duvet to buy? We've cracked the tog rating system
No more guessing names required - pick the perfect duvet for you by getting to grips with the tog jargon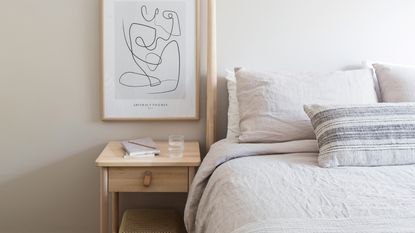 (Image credit: Future PLC/James French)
There's nothing quite like new bedding, is there? But while we're all pretty confident when it comes to choosing sheets and pillowcases, one thing that tends to leave us a little stumped is what tog duvet we should be picking up.
Figuring this out is key to a good night's rest. Even with the best mattress in the world the wrong tog duvet can throw off your sleep. 'It is important that you choose a duvet that matches your body temperature; overheating is the biggest cause of sleep disturbance,' explains Sally Bonser, sleep expert at Snug. 'So a higher Tog value isn't always better, as most people sleep more soundly when their body is kept at a cool to normal temperature.'
We've spoken to the experts to get to the bottom of which tog duvet is best for you and your sleep over the year.
How to know which tog duvet to buy
Before we get started, one thing that's important to note is that not every duvet will have a tog rating. Typically, down and synthetic duvets will but some other materials of duvets won't.
'If you look at wool duvets you'll see that they aren't officially tog tested,' says Sophie Platts, Founder, Floks. 'A tog rating tells us how well the duvet insulates but the natural properties of wool allow it to both insulate and release heat to keep sleepers at a comfortable temperature. We offer a tog range with our but the ratings are a guide on what to expect from the thickness and weight.'
What do duvet tog ratings mean?
So, first thing's first. To know what the best duvet to buy is it's pretty important to know what the tog system actually is.
'The tog rating is a scale measuring the thermal insulation of a duvet, so the higher the tog rating, the warmer the duvet will be,' says Emily Attwood, Founder, scooms. 'When you're shopping for a duvet, you should look at purchasing a higher tog for the colder months to keep you warm, and a lower tog for the warmer months to help keep you cooler.'
It's key to remember that the tog is about the insulation and not the actual thickness of the duvet, which is a common misconception.
What tog duvet is best to use in the summer?
While some people eschew duvets altogether in the summer, many of us like the comfort of one, so it's important to find the right tog duvet to offer this without overheating should a heatwave arise.
'We'd advise having a different duvet for summer and winter, so during the warmer months we'd recommend a low tog of 4.5 for your duvet,' suggests Danielle Mason, Head of Product Development, The Fine Bedding Company.
'The best summer duvets will help you to avoid sleeping badly and then waking up feeling sticky and tired,' elaborates Emily from scooms. 'As well as the tog rating, you should check the breathability of the duvet casing and filling. A summer duvet with good breathability will help any moisture from sweat to escape more easily, whilst naturally breathable duvet fillings like goose down, offer up to four times more better air circulation than their synthetic counterparts.'
'Always ensure your summer duvet cover is 100% cotton and not synthetic - this is because cotton is both temperature regulating and wicks away moisture with ease.'
What tog duvet is best for winter months?
Conversely, in the winter months, all we can think about is staying warm and toasty when sleeping. As well as potentially sizing up your duvet, you'll be looking at the higher tog ratings.
'We'd always advise a 9 tog to 13.5 tog for the winter months as this is ideal and will keep you warm,' says Emily from scooms. 'If your house is always on the warmer side, then a 9 tog duvet would probably suit you better throughout the winter months, and you wouldn't want to go any higher. This will prevent you from overheating which can disrupt your sleep.'
Remember that tog ratings are a very personal thing, so keep in mind whether you're a hot or cold sleeper. Additionally, you can always choose a more mid-level tog duvet for the winter months and layer on your favourite throws when the temperatures really drop.
Can you go too high with your tog duvet?
Some of the colder sleepers in less well-insulated homes might assume to just go as high as possible with their tog choice in order to sleep better, but that's not the best route.
'Man-made fibres can feel stifling if you have a duvet that is too high on the tog rating,' notes Sophie from Floks. 'They will only trap the heat and therefore it can build up to uncomfortable degree.'
'You actually can get duvet togs up to a rating of 18 tog which will feel incredibly warm and are ideal if you live in a tent in the Arctic!,' says Emily from scooms. 'On a serious note though, the duvet warmth you go for is really down to personal choice. If you feel very cold at night and your sleep is being disturbed, then you should increase the tog rating of your duvet.'
What's the best tog duvet to use year round?
Ok, so we've got our warmer and chillier months covered, but what if you're looking for one does-it-all duvet? Danielle from The Find Bedding Company suggests opting for a 7 or 10.5 tog duvet depending on your body temperature, but there are other options.
'If you're looking for a year-round duvet, then opting for an All-Seasons combination would be your best choice as it offers the most versatility,' advises Emily from scooms. 'An all-season duvet is a set of two duvets, combining a lower tog duvet (ideal for the warmer months) with a higher tog duvet (ideal for the cooler months) that can be used individually or fastened together for a thicker, winter duvet.'
'Typically, a 4.5 tog duvet is paired with a 9 tog duvet giving you a summer heat duvet and a winter heat duvet, that can be fastened together to make a very toasty 13.5 tog if you need it.'
Alternatively, you can try a different filling and see if that works for you. 'Wool is a wonderful choice for a year-round duvet as it will keep you cool in the summer and warm in the winter,' offers Sophie from Floks. 'Wool is a clever fibre which can trap and release heat to react to individual body temperatures.'
Get the Ideal Home Newsletter
Sign up to our newsletter for style and decor inspiration, house makeovers, project advice and more.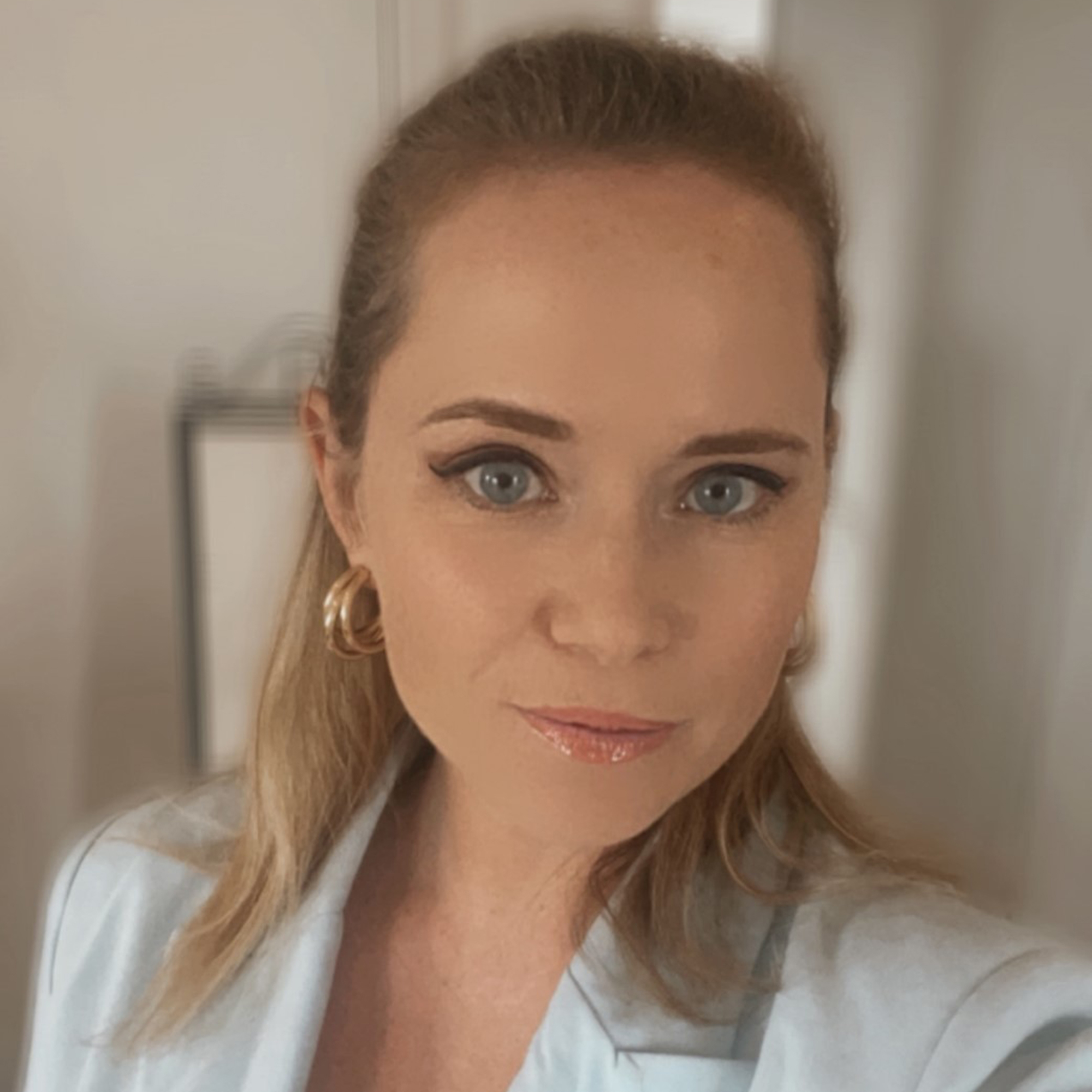 Thea Babington-Stitt is the Assistant Editor for Ideal Home. Thea has been working across some of the UK's leading interiors titles for nearly 10 years.
She started working on these magazines and websites after graduating from City University London with a Masters in Magazine Journalism. Before moving to Ideal Home, Thea was News and Features Editor at Homes & Gardens, LivingEtc and Country Homes & Interiors.