'Potential buyers may see it as a DIY job gone wrong' – this popular interior trend may be devaluing your home
Is this popular wall panelling trend hurting the value of your home?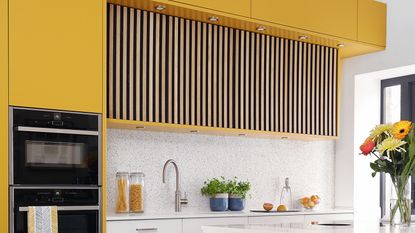 (Image credit: Future PLC)
Wood panelling has quickly risen as one of the most popular and coveted trends for the better part of the past year or so. It's a wall panelling idea that has proven to instantly elevate the look of a home time and time again, however, there are also many arguments against it on the basis of it devaluing your home. Surprised? Allow us to explain.
Home improvements more often than not are made with the intention to add value to your property, however, there are a couple of pointless home improvements to steer clear of that more than likely won't add value to your house – and controversially, wood panelling makes the cut.
Why wood panelling may be devaluing your home
Wood panelling is one of the more popular home decor trends of late – especially with many people on social media attempting to DIY and learn how to panel a wall themselves.
In fact, the TikTok hashtag #woodpanel has over a combined 51 million views, with hundreds and thousands of videos of homeowners sharing this coveted living room feature wall idea. However, its visual appeal may very well be where its appeal starts and ends for many.
'Wooden panelling is a very popular interiors trend at the moment, but like a lot of trends, it's not for everyone. If it's not installed perfectly, it can make the home look unfinished and messy, and potential buyers may see it as a DIY job gone wrong, which can decrease the appeal and value of the property,' warns Terry Fisher at We Buy Any Home.
'Whether you have gone for the wood panelling look from the 70s or the slat style walls which are popular on social media websites like TikTok, wood panelling can be a design feature that you either love or hate,' explains James Newman, interior design at luxury house company, Raffle House.
'When done correctly, panelling can add style to a home, however on TikTok, the users are often using slat panels which are thin and look cheap,' he warns.
'Once again, panelling is going to be a personal preference and if someone doesn't like it, they will have to pull the panelling down and replaster the walls, which is an added expense someone won't want when moving into a new home.'
However, don't get it twisted – wood panelling certainly has its perks, and you shouldn't worry if you already have wood panels installed.
'In the right home, wood panelling can add a sense of quality and luxury. It is also practical, especially in hallways where it absorbs the knocks of everyday life far better than painted or wallpapered surfaces,' assures Jonathon Rolande, property expert at House Buy Fast.
If you're now on the fence about panelling your walls but are still keen on the wood panel look (without the commitment), fear not because you've still got a fair amount of safer alternatives you can work with, such as wood panel wallpaper (like B&Q's Superfresco wood effect wallpaper).
'Houses with uneven walls can look better with wallpaper but it's wise not to wallpaper too much of your home as once again this can be off-putting. If you are selling any time soon I would avoid wallpaper at all costs, as potential buyers will have to stip it if they don't like it,' warns James at Raffle House.
FAQs
Does panelling ruin walls?
'Whenever you pull wood from a wall there is a good chance you can damage the surface underneath,' warns James Newman, an interior designer at Raffle House.
'This can be problematic and costly as having to replaster a room can cost up to £1900 depending on your room size.'
Does wood panelling add value?
'If the buyer does like wood panelling then it may make the home more desirable to them, but it still doesn't add to the overall value of the home,' explains James Newman at Raffle House.
'Overall, if you do have wood panelling that a buyer doesn't like it could reduce your home's value by £2000.'
But of course, if you decorated your home only for the sake of always keeping potential buyers in mind, you could very well be limiting yourself to simply doing up your home for the sake of your enjoyment.
While it's all well and good to keep the value of your home in tip-top shape, if you love the look of wood panelling and know that it'll increase your own enjoyment of living in your home first and foremost – who would we be to ward you off it completely?
Get the Ideal Home Newsletter
Sign up to our newsletter for style and decor inspiration, house makeovers, project advice and more.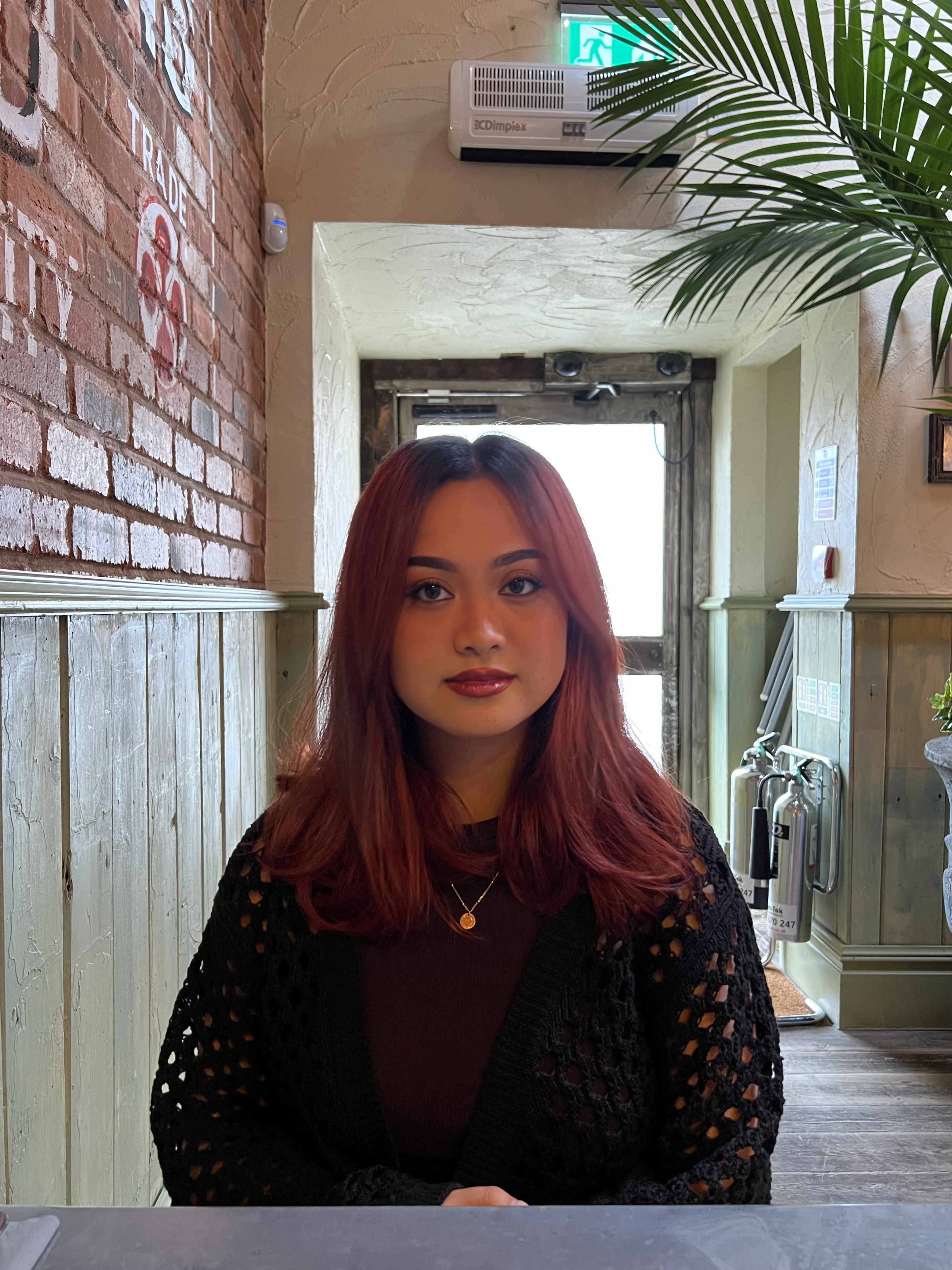 Jullia Joson is Ideal Home's Junior Writer. She's always loved all things homes and interiors, graduating with a bachelor's degree in Architectural Studies from the University of Nottingham in 2022. Previously, she was an Intern Editor for ArchDaily. Now focused on news stories, Jullia can be found down the TikTok and Pinterest rabbit hole scrolling through any new and upcoming trends, hacks, and home inspiration.